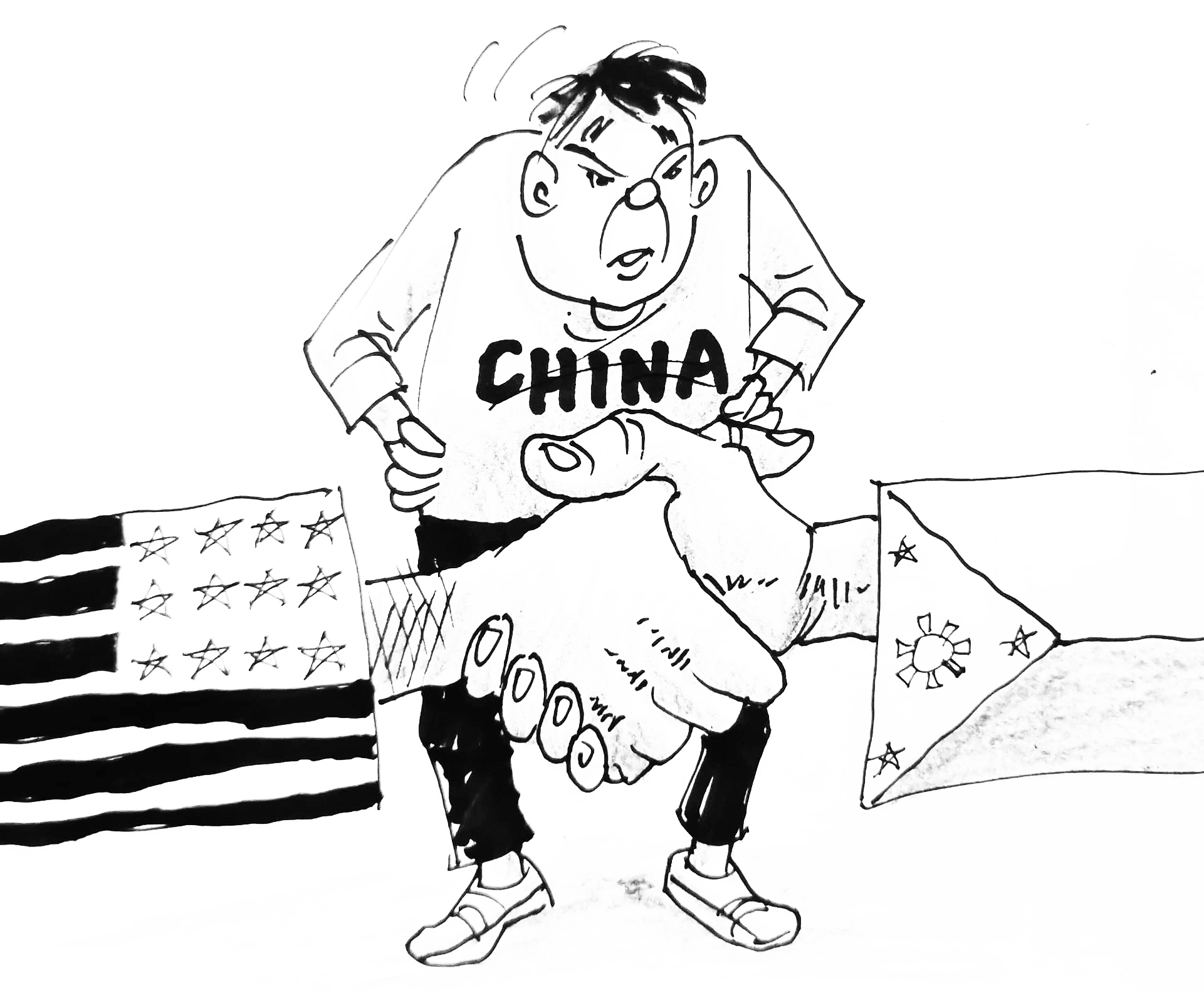 The defense and foreign affairs departments are right now faced with the need to decide whether or not they should approve the proposal of the United States to add five more military bases under the Enhanced Defense Cooperation Agreement (EDCA).
In fact, the US is spending $66.5 million in building training and warehouse facilities at three of its bases, under a 2014 joint security deal. The Department of Defense has confirmed that starting next year, the construction of said projects in three of the Philippine sites outlined under the EDCA will start.
It appears, with these developments, that the United States does not leave the Philippines alone despite previous protests of some Filipino activists detesting the US presence in the country. Indeed, it's not easy for the two countries to part ways since they share common interests that are extremely important to both sides.
To the US, our country is a strategic place for the mobilization of forces necessary in balancing military power in the Pacific region, and in maintaining the freedom of navigation in the West Philippine Sea, which China has been forcibly claiming as part of its territory. These explain the US interest to secure the region, while ours hinges on the fact that our rightful maritime territories are also claimed by China.
Having been long-time military allies, and amid China's increasingly assertive territorial claims in the West Philippine Sea, the two countries cannot help but work together militarily. Their 70-year-old Mutual Defense Treaty conducts joint training exercises each year, such as live fire and amphibious assaults, counter-terrorism drills, and humanitarian missions.