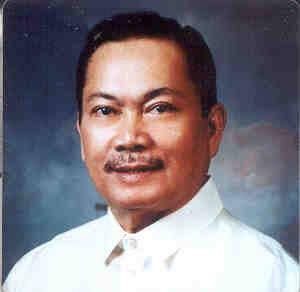 The Department of Trade (DTI) has declared that following the partnership of the Ayala-led Integrated Micro-Electronics, Inc. (IMI) and California-based Zero Motorcycles (CZM) will pave the way to the manufacturing of electric motorcycles and other related sub-assemblies and ultimately make the Philippines and export manufacturing hub for electric batteries and vehicles in Southeast Asia.
As announced by the DTI, under the agreement, Zero Motorcycles has agreed to subcontract to IMI its electric motorcycle assembly and other related sub-assemblies, such as battery and motor assembly.
Moreover, the enactment of the Electric Vehicle Industry Development Act. (EVIDA), the DTI through the Board of Investments (BOI), aims to narrow the gap between traditional vehicles and EVs to increase mark demand.
Also, the DTI is optimistic that the agreement projects an annual revenue of $65 million and investments of $250 million over the next five years.
MY COMMENT:
The aforementioned partnership between the IMI and CZM will not only create more jobs for electronics graduates to do manufacturing of Electric vehicles/motorcycles and batteries that would supply the Southeast Asian markets. Virtually, an avenue for financial/economic recovery.
ooo000ooo
NEXT TOPIC : "Power stability and reliability assured by the NGCP"
SHARE S & T THOUGHTS through E-Mail: drpacjr@yahoo.com.