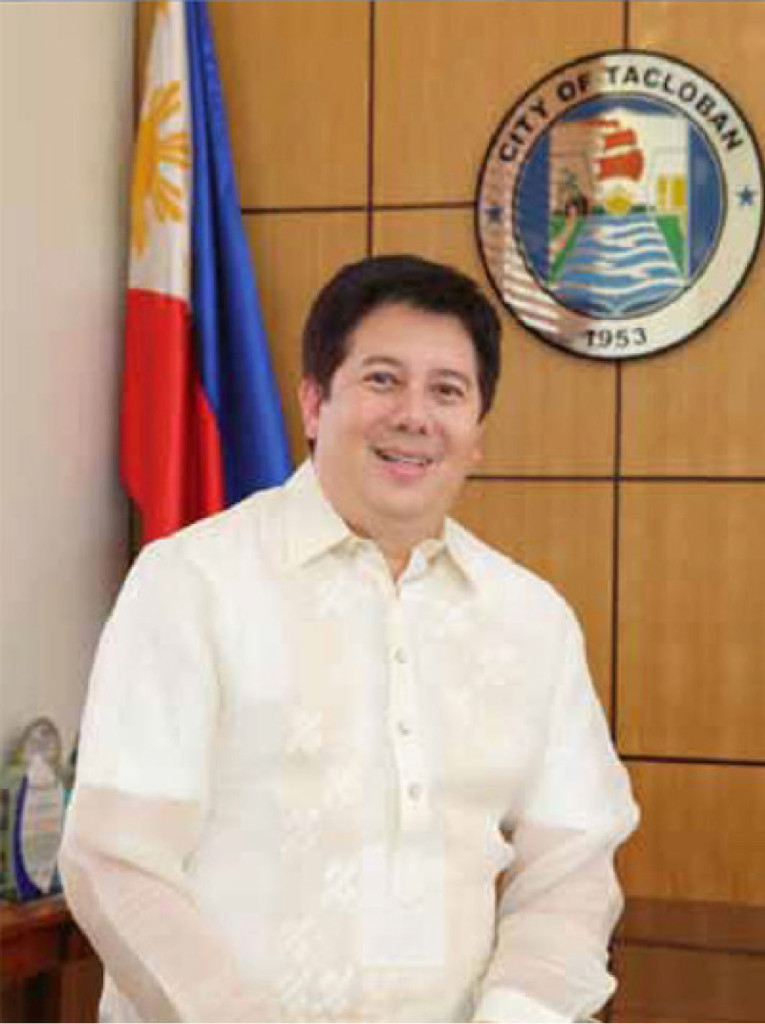 TACLOBAN CITY- After being saddled with debt for almost a decade, the city government of Tacloban will embark on another loan in the amount of P391 million. On Wednesday (January 27), the members of the city council chaired by Vice Mayor Jerry Yaokasin, approved an ordinance authorizing Mayor Alfred Romualdez to enter into a loan agreement with the Land Bank of the Philippines.
The proposed loan will be used to bankroll in the improvement of the city's drainage system in the amount of P192 million; repair of the slaughterhouse (P113 million) and construction of the long-delayed sanitary landfill, P86 million. City budget officer Vicente Dy said that while the city is still reeling after it was devastated by supertyphoon "Yolanda" in 2013, it could "afford" to pay the proposed loan. He said that Yolanda-related rehabilitation projects like road construction in the resettlement sites located in the northern portion of Tacloban and delivery of water to these sites and construction of temporary shelters have been given an allocation of about P60 million by the city government under its current budget. The city budget officer said that construction of permanent shelters for Yolanda survivors who totally lost their houses is the concern of the national government having the most resources compared to the city government.
"If we want development, we must have long-term projects, programs and activities. And we can only do them if we have enough funding and a local government is  allowed to resort to any external sources like seeking assistance to our senators, congressmen and domestic borrowing," Dy explained when asked why the city government has to seek for a financial loan. He added that while the projects identified to be funded by the city government under the proposed loan are not income-generating save for the slaughterhouse, these would benefit the residents of the city. Councilor Cristina Romualdez, wife of the city mayor, said that Tacloban's poor drainage system must be addressed now to ensure that flooding incidents could be minimized.
"Drainage affects everybody, flooding affects everybody especially now with the effect of climate change. We need to be prepared," Romualdez added. Opposition Councilor Neil Glova said that while he has reservations on the proposed loan, he nevertheless voted for the council to authorize Mayor Romualdez to enter a financial agreement with the Land Bank.
"It's better that they are now presenting solutions to the problems but people should be vigilant when construction of these projects starts," Glova said.  Dy said that while there was no debt servicing allocated under its P1.13 billion budget for 2016, the city government will start paying the interest of the proposed loan in 2017 yet with the principal amount to be paid within two years. Last year, the city government was freed from debts in the amount of P367.3 million incurred during the administration of former mayor, Alfredo "Bejo" Romualdez, father of the outgoing city mayor.
The P367.3 million was used to fund the construction of a bus terminal, public market and the astrodome which served as an evacuation center during Yolanda's wrath. (with reports MARK DONALD BALO and MARLA TOLIBAS, EVSU Interns)