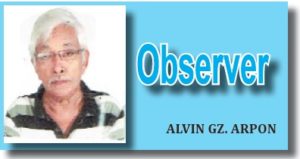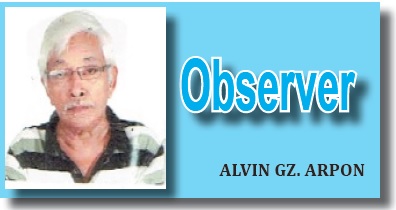 Based on reports we read/ heard from print and broadcast media this giant information network indeed has a problem why the renewal of their franchise to expire in May 2020 remains unpredictable. The approval of its franchise is within the jurisdiction of the House of Representatives.
Observers at the moment are seeking credible explanation why it takes so long for them to grant this application to their television network.
Well, we learned that this tv network has violated provisions – guidelines in the manner they do their daily broadcasts. It is unfortunate I still have to read or hear these violations. And if, this network indeed committed unquestionable violations, then they simply have to disapprove the franchise. But why up to now the decision hangs and to think that Congress will have their recess in March.
-oOo-
In the 2016 elections then Davao Mayor Rodrigo Roa Duterte ran for President and won convincingly. But during the campaign period he bought presidential campaign airtime with ABS-CBN. He paid them in advance for the airing of his political ads and was accepted by the tv network, amounting to over P2 million. But some were not aired but the President did not get a refund. We learned that a refund was given just recently but Digong did not accept it instead suggested to the network to give it to a group that may need it. Wow!!!
-oOo-
Recently the President says he will not influence Congress of its power to approve or disapprove the ABS-CBN Franchise. They just have to decide on their own. But we are wondering why up to now Congress has not made a move to work on its application.
What you think of why it is happening, is just as good as mine.