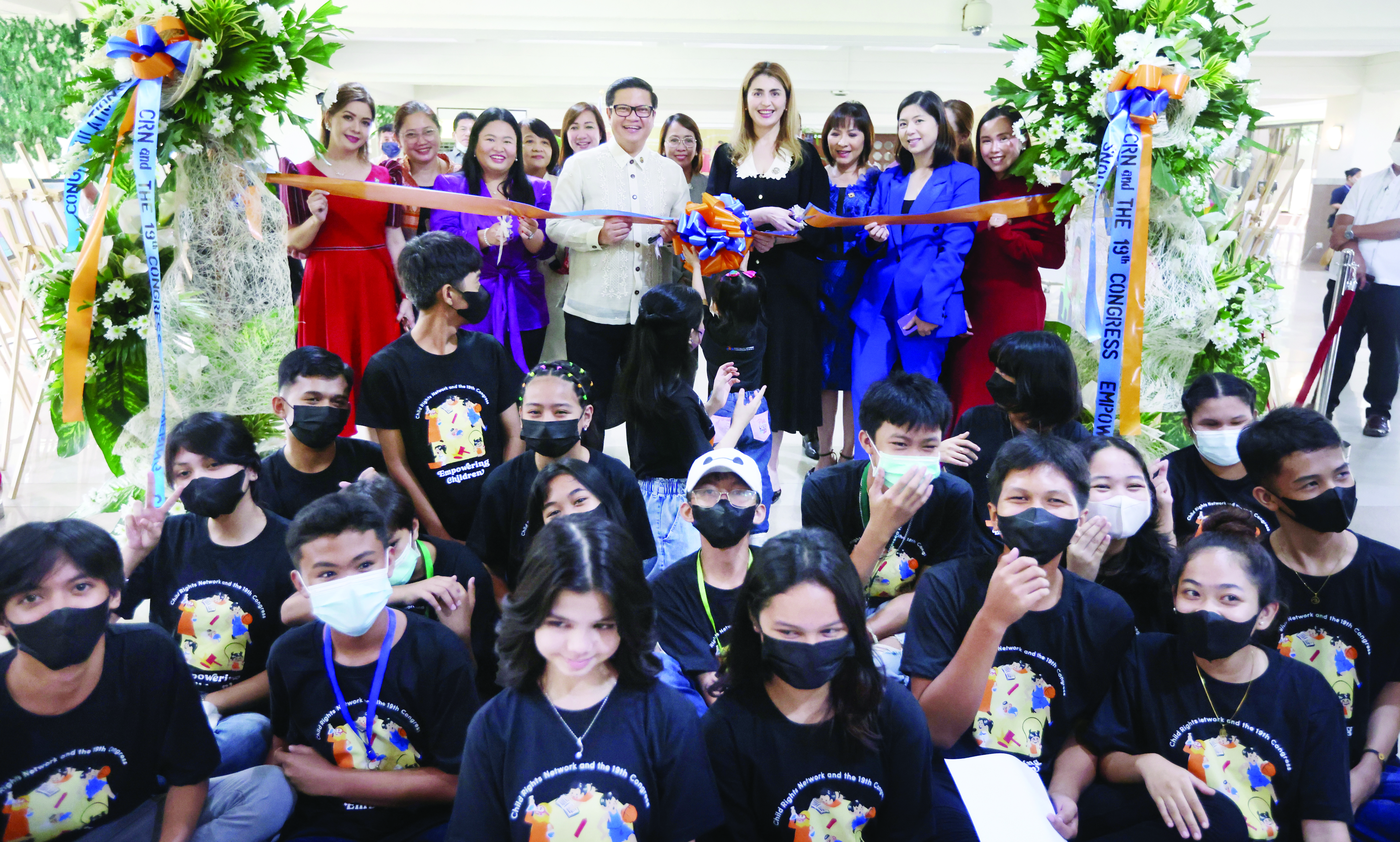 TACLOBAN CITY – The city government here will construct a tenement-type of housing units next year.
This was disclosed by city housing chief Tedence Jopson said that the proposed housing project will be located at the northern part of the city.
He, however, clarified that the housing project is not part of the housing projects of the government intended for families who lost their houses due to the onslaught of Super Typhoon Yolanda.'
"This is not a low cost housing because each unit will cost from P750, 000 to P1.5 million," he said during a media forum held at Hotel de Fides, this city.
One has to apply through the Pag-Ibig, Jopson added.
He added that it will be the National Housing Authority (NHA) that will build these houses of at least 10,000 units.
The building will be around three to five stories and will be constructed in the northern part of the city starting next year, 2023.
The building will occupy 50 percent of the land area allocated for the project while the remaining 50 percent will be allocated for construction of park, multipurpose building, and parking area.
Jopson added that these residential units are not only open for Tacloban residents but even for those who are not residents of the city.
"For as long as you have the capacity to pay you can buy a unit. This is ideal for working class population but subject to the approval from Pag-Ibig," he stressed.
He added those who already have a house or those who received a Yolanda housing unit are disqualified to have a unit.
(ROEL T. AMAZONA)