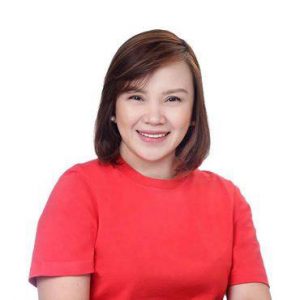 TACLOBAN CITY – The newly-approved ordinance regulating the use of plastic and styrofoam by business establishments not only aims to lessen the volume of the city's plastic and styrofoam-made wastes but more so provide opportunities for livelihood to individuals to come up with indigenous or reusable bags.
The measure, mainly authored by Councilor Aimee Delgado Grafil, was unanimously approved by the city council during their regular session on March 23.
The ordinance mandates that business establishments operating in the city such as supermarkets, and convenience stores shall encourage customers to bring their own reusable bags to carry goods except for wet goods.
Food establishments are also prohibited from using styrofoam or single-use plastic for food packaging instead they must use alternative packaging like paper boxes and other reusable wares.
Banderitas or buntings used during fiestas and other celebrations made from plastic materials are also prohibited under the ordinance.
The ordinance, to take effect early next year and upon signing by Mayor Alfred Romualdez, also mandates that establishments must provide 'green lanes' to cater customers who bring their own reusable, and they are also mandated to make eco bags or reusable bags available for sale in their store.
The ordinance also mandates that the City Environment and Natural Resources Office (CENRO) with the support of the Barangay Officials, City Information Office, and their partner stakeholders shall conduct information and education dissemination of the ordinance including the promotion of alternative packaging materials.
There should be a mandatory posting of IEC materials in all commercial and business establishments including visible signage information to the people about the ordinance.
The ordinance also mandates that all commercial and business establishments must brief and train their employees to ensure that they are fully informed about the provisions of the ordinance and that no business establishment shall be allowed to renew their license without them training their personnel.
Business establishments violating the ordinance will be meted with a penalty ranging from P2,000 up to P5,000 and cancellation of business license for a year.
Meantime, individual violators face up to a P5,000 penalty and imprisonment of not more than six months subject to the discretion of the court.
(ROEL T. AMAZONA)