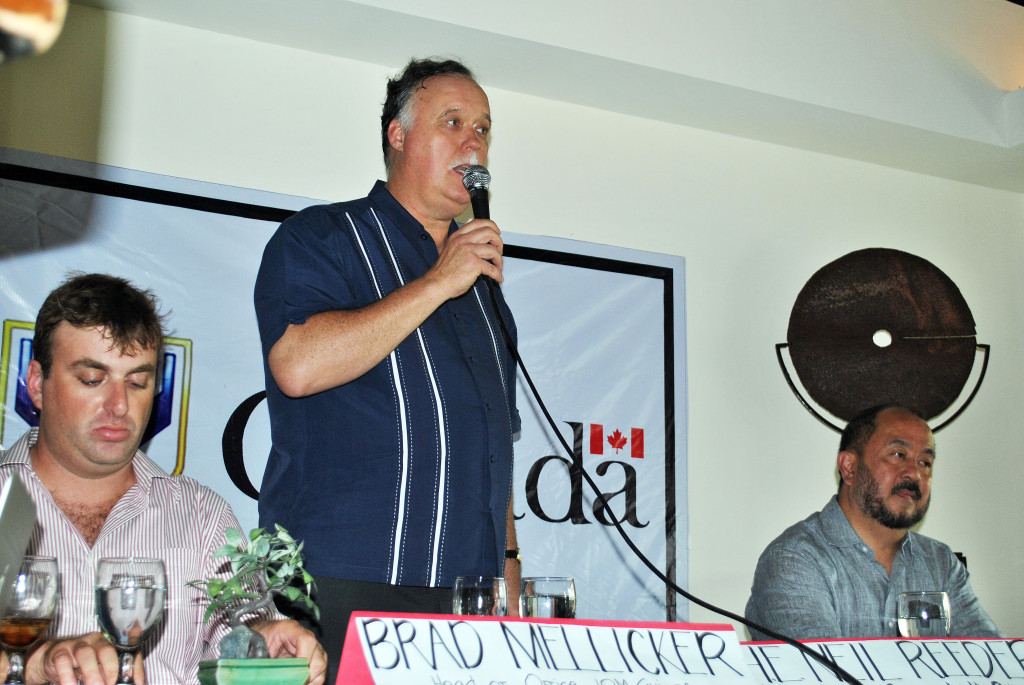 TACLOBAN CITY – Mayor Ananias Rebato of San Jose de Buan in Samar expressed his confidence that the long-delayed road project leading to the main town from the national highway would soon be realized. This after Samar Governor Sharee Ann Tan was given an authority to proceed with the road project by granting permit to the possible contractor that would undertake the road project.
The road project, which is now on its phase II, is being funded by the Office of the Presidential Adviser on the Peace Process under its Payapa at Masaganang Pamayanan (Pamana).
It was learned from Mayor Rebato that of the 36 kilometers stretch that still need to be paved, only eight kms have been so far cemented. For the second phase of the road project, which starts at the junction of Lokilohon, which is part of Paranas, the government will spend P100 million covering 4.4 kilometers.
San Jose de Buan, which is about 74 kms away from the provincial capital of Catbalogan City, is considered to be among the poorest towns in the region. Rebato said that with the road connecting their town from the main national highway, development could be achieved as the transfer of goods and services would now be easy and fast.
Because of this bad road condition, residents of San Jose de Buan are having hard time selling their farm products in Catbalogan and nearby towns, Rebato said. The bad road condition had also affected the transportation of construction materials causing the delay of project, the town mayor added. Providing health services and medical needs during emergency, Rebato added, is also affected by the bad road condition.
But with the release of fund for the project to proceed, he is hoping for the project to meet its target completion date which is on 2016, Rebato said. Rebato added that once the road is completed, this will also address insurgency problem in their town that will result for an improved peace and order situation. San Jose de Buan is considered among towns in Samar where insurgency problem remain active. (ROEL T.AMAZONA)