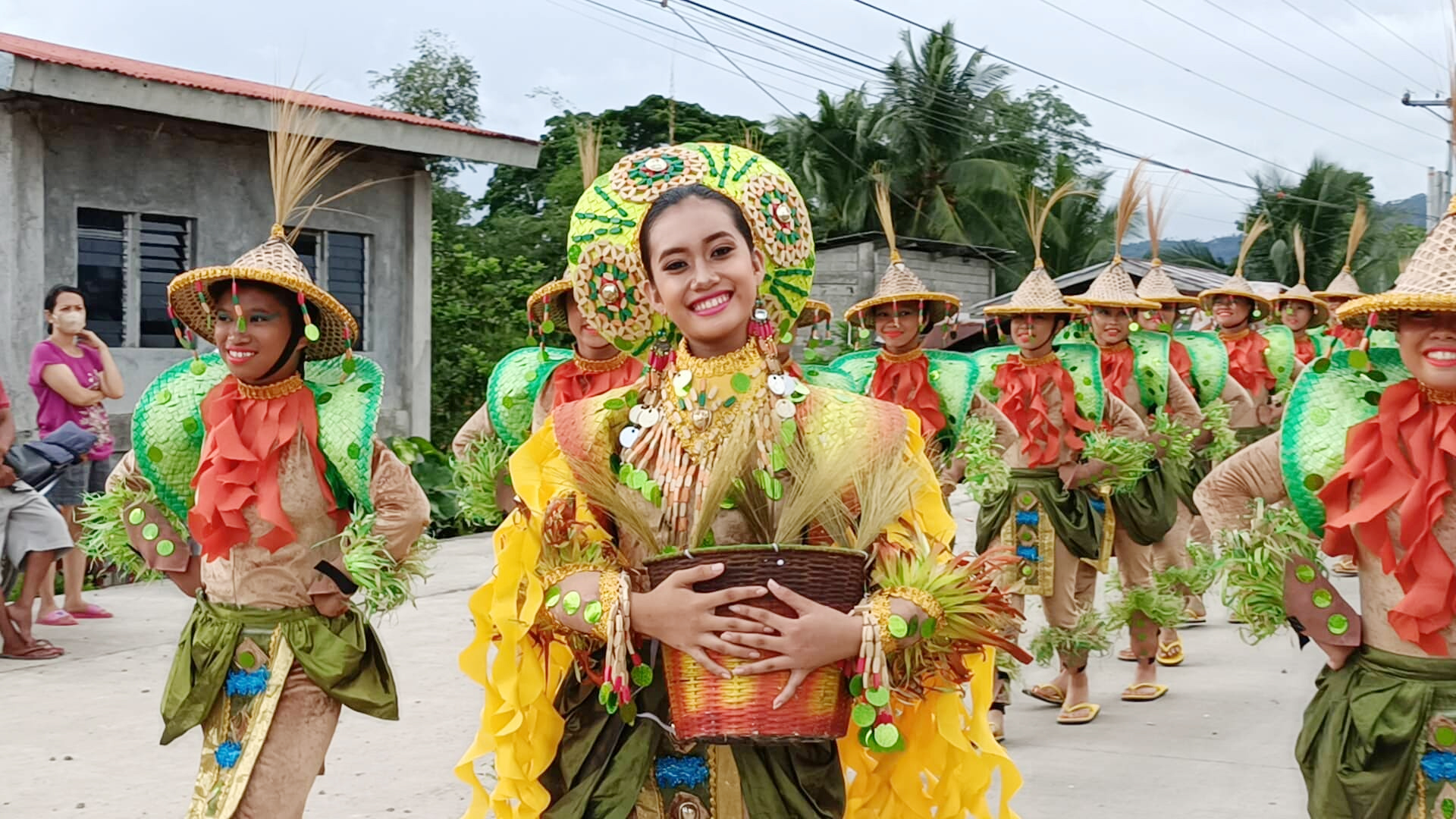 MATAG-OB,Leyte- The first ever Himurasak Festival of this town has finally culminated with the street dance and ritual presentation of eight contingents representing the 21 villages of the municipality.
The festival competition was held in September in time for the rice harvest season in the municipality.
Thousands of Matag-ob residents watched the street dancing that was followed by the ritual presentation at the town plaza which Mayor Bernandino Tacoy was very thankful for their support.
"This is just a beginning and many more activities will be organized by our local government for the people to enjoy, showcase their talents, and encourage people, visitors to come and visit our town," Tacoy said.
Winners received cash prizes.
'Himurasak' is a Visayan term for abundance. (ROEL T. AMAZONA)