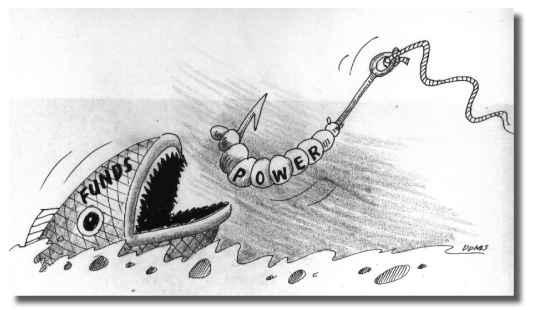 It's been 28 years since President Ferdinand Edralin Marcos fled the country- driven out of the country via the historic EDSA I People Power revolution on several charges like plunder, ill-gotten wealth accumulation, human rights violation to include the recent discovery of some 156 expensive artworks of famous world artists. It is believed that these have been acquired by former First Lady Imelda Romualdez Marcos, now representative of Ilocos Norte.
Administrations after administrations that followed after the Marcos – fall from power have treated these serious crimes with kid gloves. The Presidential Commission on Good Government (PCGG) has recovered only about $4 Billion, about one half of the ill-gotten believed to be P10 Billion to include $658 millions in Swiss bank deposits, these artworks and prime properties abroad. There are suspicions.However that agencies tasked to recover this ill-gotten wealth may have been taking advantage of this stolen wealth via machinations of dishonest administrators of the accused heirs of the dictator who now are back to political power.
Akbayan party-list Representative Walden Bello and other militant legislators are calling for the immediate resolution of the Marcos cases. It should result in the confiscation of those millions of stolen wealth back to government coffers. It could also pave the way to put those guilty behind bars. It shall likewise result in the restoration of a good judicial fairness and integrity, an unsullied breastplate of officials of our Philippine justice system.
Our prison cells have people who stole but a few hundreds. The Marcos loot is believed to be $10 Billion and look at where the clan is? The early resolution of the Marcos cases will result in the restoration of judicial integrity and fairness.