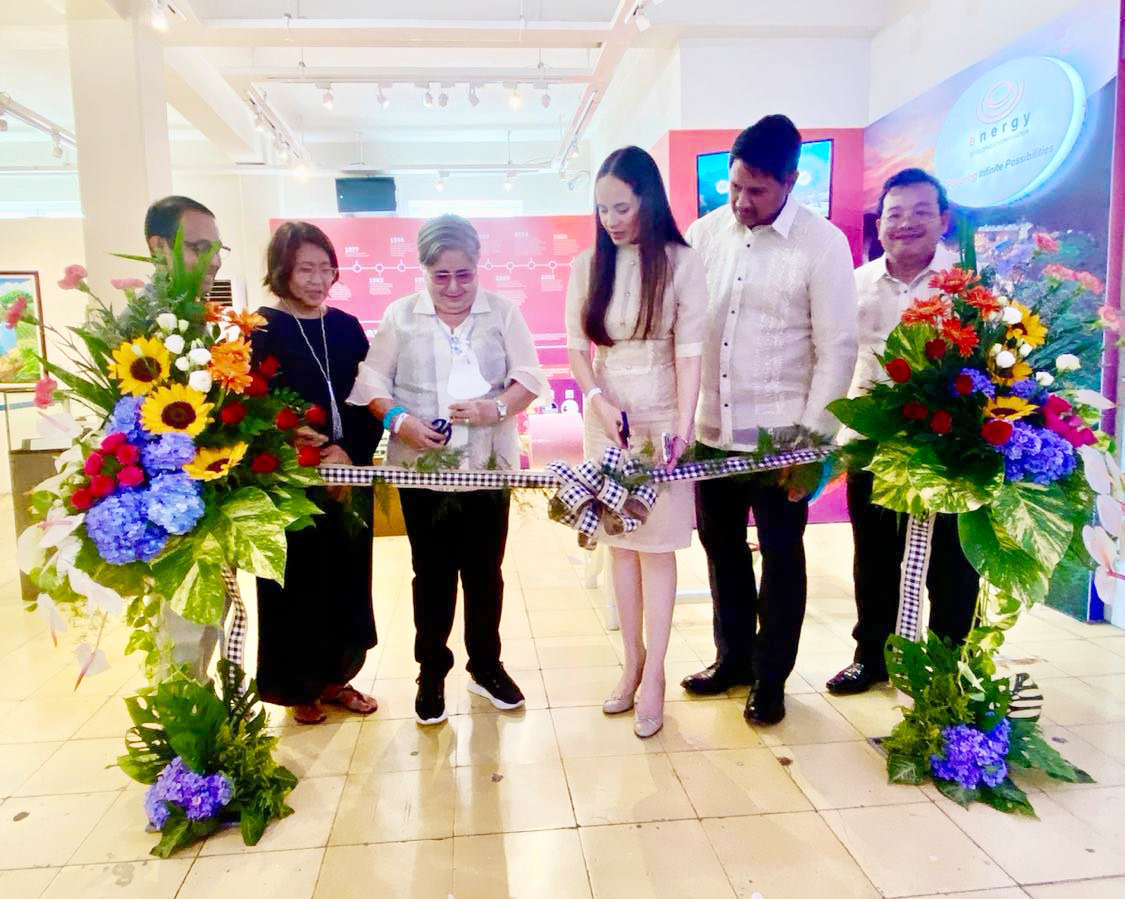 ORMOC CITY-Geothermal leader Energy Development Corporation (EDC) honored its long-term partner, the city government here as it celebrates its 75th Charter day celebration through a revitalized Geo 24/7 exhibit at the Ormoc City museum.
The permanent exhibition highlights EDC's Leyte geothermal power complex located between Ormoc City and the town of Kananga, home to the largest wet steam field and one of the biggest geothermal plants in the world.
The installation was named Geo 24/7, EDC's own brand of geothermal energy that has been providing the country with much-needed carbon power.
The exhibit made use of actual artifacts from EDC's Leyte facility such as the turbine that was used to generate power from its first- ever 3MW pilot Tongonan geothermal power plant almost 40 years ago. It likewise features a huge scale model of the same power plant that is bound to create more interest on how geothermal works from museum visitors.
Mayor Lucy Torres Gomez commended EDC for coming up with an exhibit adding that the company has been supportive to her even while she was a congresswoman.
She narrated that the RT-PCR laboratory being used by the city government was donated by the EDC.
The mayor added that the presence of the COVID-19 laboratory testing center alongside the city's prevention makes Ormoc COVID-free for a long time.
The event was also attended by Leyte Rep. Richard Gomez (4th district), Councilor Lalaine Marcos and EDC top officials led by Jerome Cainglet, the company's deputy chief operating officer.
EDC's Leyte geothermal facility currently supplies more than 30% of the country's installed geothermal capacity. It is also responsible for putting the Philippines on the map as the world's 3rd largest geothermal producer and has been providing a reliable supply of clean power to the Luzon and Visayas regions for almost 40 years.
(ROBERT DEJON)