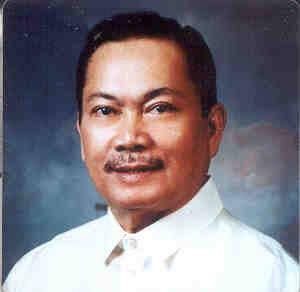 The Philippines and South Korea have partnered to modernize agriculture extension system in the rural areas. Specifically, the Department of Agriculture, Agriculture Training Institute (DA-ATI) and the South Korean-based Asian Food and Agriculture Cooperation Initiative in Rural Development Administration (AFACI-RAD) are partners in to implement an improved Rural Agricultural Technology Extension System in cooperation with Phil. Extension Service Network until 2025.
Accordingly, all "RATES projects will utilize information and communication technologies (ICT), tools and solutions to address the need for digital inclusion among the marginalized sector in Philippine agriculture. The partners believe that ICTs are essential tools in boosting the collection, processing, and transmission of quality data and information to more farmers."
Further, the ATI stated that in order "to meet the demands of the growing agricultural markets locally and abroad, the agriculture and fishery sector must be transformed into a technology-based , advanced, and competitive industries."
ATI stated that RATES project will help professionalize the delivery of these services and empower AEWs and LSA cooperators to use digital tools and technologies, thereby indirectly benefitting farmers, fishers, and youth in the targeted communities.
MY COMMENT:
This is one example of a partnership meant to uplift the lowly farmers and fishers sector. If, indeed, one of the aims of the Maharlika Investment Fund, the government of PBBM should venture to invite, entice foreign investors to the Philippines as an investment haven, in agriculture and energy, specifically.
ooo000ooo
NEXT TOPIC : "Halal industry promotion, a commitment – PEZA"
SHARE S & T THOUGHTS through E-Mail: drpacjr@yahoo.com.