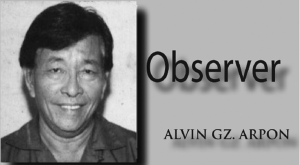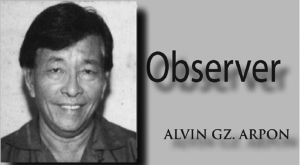 No matter how they garnish the argument to support Charter amendments on charter change with whatever sweeteners to make it palatable, the best that can happen in our people's mind is they may give in to it but certainly Charter Change can never be believed to have been popularly supported by them. Charter change has not been conceived as a result of a popular clamor. It is simply being conceived by just a few "educated" leaders from the political and business divides. One group sees in the President Noynoy as the epitome of a good leader: sincere and honest. So they want him to extend his term beyond the mandatory one-term -6 years. No doubt he is good, sincere and honest President but these do not make him the best. Certainly there are other personalities and leaders who are just as good, as sincere, honest, but could be better in the other various aspects of development for the nation.
Another group does not rally behind the extension of PNoy's presidency, but to propose amendments to some provisions relative to economic development. These proponents however have not been effectively articulated to the public, so it doesn't catch fire of approval, neither rejection.
-oOo-
If ever they succeed in having charter change, I would strongly recommend that we should strengthen first the Philippine Justice system – put more sharp and uncompromising teeth to our statutes. Putting more teeth to the law should translate into a credible leveling of the justice playing field – where truly everybody is EQUAL before the law, that criminals should go to jail; whether they are ordinary government employees, a representative in Congress or a senator.