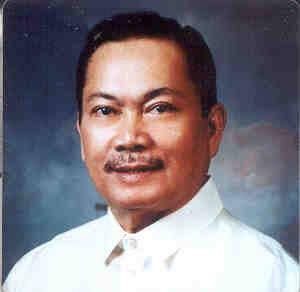 The National Grid Corporation of the Philippines (NGCP), committed to improve power stability and reliability has announced the energization of the P52-Billion Mindanao-Visayas Interconnection project (MVIP). In its April 30, 2023 energization exercise, NGCP said that an initial load of 22.5 megawatts (MW) was carried by the high voltage submarine and overload lines from Mindanao to Visayas.
The NGCP said that the MVIP's transfer capacity would be gradually increased to 50 MW by mid-May 2023 and to 112 MW by the end of the month. While the total transfer capacity of 450 MW is expected to be reached by the third quarter of 2023.
In a closing statement ,the NGCP management was quoted saying that the completion of the transfer capacity of the MVIP is a " significant achievement for the Philippines. This will not only improve the reliability of the transmission services, but will lead to efficient energy utilization as one Philippine grid."
The project, which include converter stations in regions and more than 500 circuit kilometer of overhead lines to facilitate the flow of electricity, would benefit consumers by providing a more reliable service that will lessen the instances of power interruptions.
MY COMMENT:
It will be a big sight of relief once the NGCP is able to complete its MVIP project as the country, specifically those in the Mindanao and Visayan areas who will be the initial beneficiaries. Both Mindanao and Visayas have been languishing from power interruptions, a respite!
oooo0000oooo
NEXT TOPIC : "DA's guidelines on hybrid rice distribution completed"
SHARE S & T THOUGHTS through E-Mail: drpacjr@yahoo.com.