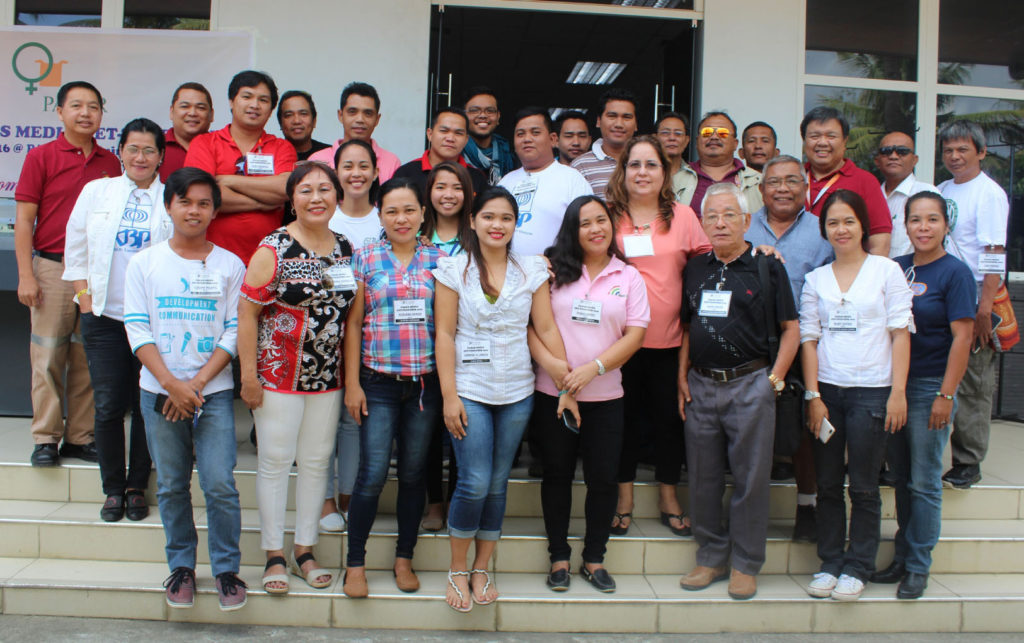 By: Alvin Gz. Arpon
The Philippine Associated Smelting and Refinery Corporation (PASAR) hadbeen in Isabel, Leyte for about 30 years ago when this was established and the facilities constructed in 1983.
Worthy of note is this was established during the reign of President Ferdinand Edralin Marcos, Sr. 11 years after he declared Martial Law in Sept. 21, 1972.
(A laudable project and many more nationwide yet FM remains unpopular to those habitual cause –oriented groups FM haters who vehemently object for an LNMB burial of the late President.)
It was not a walk in the park when PASAR project got known by leftists who also claim themselves before and even now as cause-oriented groups. This group immediately went around the barangays of Isabel and nearby towns conducting pulong-pulongsirresponsibly urging the people to rallyagainst the putting-up of PASAR inflicting fear that PASAR will pollute the air and the water around Isabel.
Immediately government responded and tasked the Department of Public Information Region 8, later named Office of Media Affairs (OMA) in later years, under the leadership of Atty. Vicente Mate Solis to conduct its own massive information drives to all barangays of Isabel and surrounding towns explaining to the people the truth and benefits our country will generate and especially the local government units of Isabel and nearly towns of Merida, Palompon and other towns.
That DPI Information team was led by Alvin Gz. Apron, DPI Provincial Information Chief of Maasin Southern Leyte, in those years. And the rest is a significant historical markedsuccessful event that PASAR underwent for the benefit and satisfaction of our country and the LocalGovernment Units.
-oOo-
PASAR is the only copper smelter and refinery in the country. Today it has the capacity to process 1.3 million metric tons per year of copper concentrates and its refinery has the capacity to process 225,000 metric tons per year of electrolytic copper carthodes, PASAR's main product, a result of its recent expanding activity.
(An aside: PASAR got severely destroyed by Typhoon Yolanda in November 8, 2013 but in three months' time they were able to restore normal operations.)
Copper is used in applications ranging from building constructions and industrial equipment to transportation, electronics and other high-tech products.
Refined copper markets include China, Korea, Taiwan, Japan and Southeast Asia nations.
Other by-products of PASAR include dore an alloy of gold and silver, used primarily for jewellery and electronics. Sulfuric acid as an ingredient in the manufacture of chemical fertilizer, selenium for textile, glass and photo copying industries and slag for other building and for cement manufacture; iron concentrate and copper residues.
Since its establishment PASAR has been instrumental inspurring developments in business, infrastructure, health, communications, electricity, water and educational services in the province of Leyte.
Main product is 99.99% electrolytic copper carthodes (Isabel brand) and it satisfactorily meets international standards.
PASAR is heaven-sent blessings indeed to Region 8. Ofits 2,000 employees in its payroll 90% of this number come from our Local Government Units, spread region-wide.
Isabel, was once upon a time a quiet village purely rural in nature.Today after 30 years of PASAR operation, Isabel has metamorphosed into a bustling economic haven whose income can already qualify from just being a town to become a city. We learned that in spite of the influx of people from outside the population is not enough yet to make it a city.
Taxes paid by PASAR for the past 5 years is more or less P365 million from 2007-2012, and 40% of these goes to the Isabel coffers.