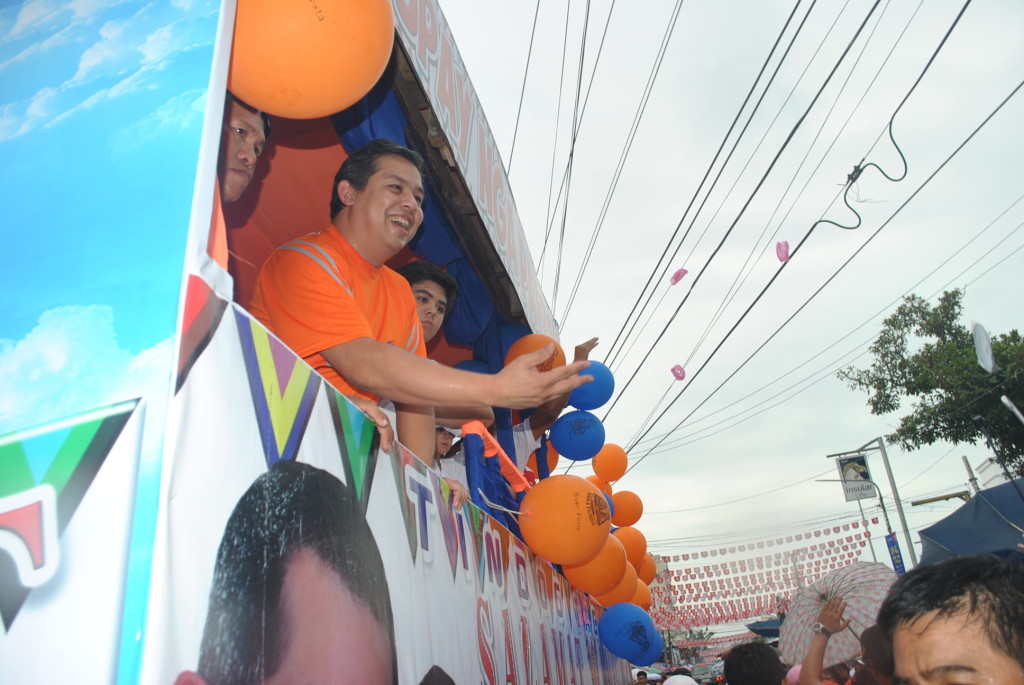 ORMOC CITY- The regional Department of Social Welfare and Development (DSWD-8) reiterated its stand not to give cash aid to victims of super typhoon Yolanda and asked groups to stop spreading cash grant distribution rumors.
"The government will not give cash to victims. The proposal is P40, 000 for each of the 280,000 families. That will cost about billions of pesos. Instead, we will use government resources for more sustainable activities such as restoration of livelihood," said DSWD Secretary Corazon "Dinky" Soliman during her visit to Ormoc on June 23.
Soliman said the government has also been investing on cash-for- work, cash- for-build and other similar schemes that requires sacrifice on the part of recipients.
She reminded the public not to believe on rumors, especially that the proposal has been repeatedly rejected by President Benigno Aquino III. The People Surge, a group composed of Yolanda victims, demanded for the government to give them P40, 000, continue food assistance, among others. They even attempted to enter Malacañang to personally hand their petition letter to the President only to be reportedly rebuffed. Meanwhile, Soliman said the DSWD continues its relief goods distribution in calamity-stricken areas, but recipients have been selected through coordination with local government units and humanitarian relief organizations.
"The relief goods, distributed every two weeks, consist of 25 kilograms of rice and 20 pieces of canned every two weeks. We just give it to families who are really in need of immediate assistance," she added.
Non-recipients of food packs are being listed in the DSWD cash-for-work programs and livelihood assistance. Soliman dismissed reports that the DSWD has been distributing less than 25 kilograms packs of rice.
"All rice packs from DSWD are 25 kilograms. If people are getting less than that, it must be from non-government organizations." She urged the public to text or call their hotline 09209463766 if a household receives less than 25 kilograms. The official vowed to investigate complaints. (SARWELL Q.MENIANO)