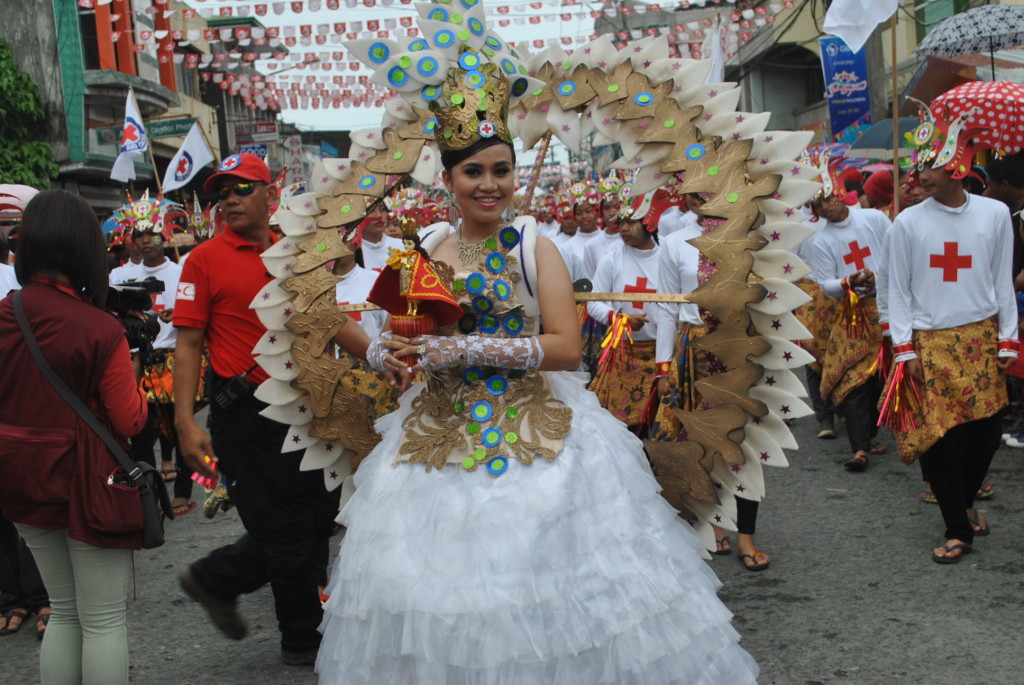 TACLOBAN CITY – The Eastern Visayas Federation for Information Technology (EVFIT) Committee is proposing a P13.23 million rehabilitation project to restore the region's shattered ICT industry in the next three years.
EVFIT chairman Edgardo Esperancilla, regional director of the Department of Science and Technology (DOST), said they are lobbying for the inclusion of the region's proposed ICT restoration activities in the livelihood cluster rehabilitation funds.
"About 5,000 people working in the local ICT industry have lost their jobs due to damaged infrastructure. The impact of super typhoon Yolanda is a setback to our long-term plan to double the number of people employed in ICT," Esperancilla told Leyte Samar Daily Express.
The region has more than a thousand workers in Expert Global Solutions (EGS), a call center firm with site in the Leyte ICT Park in Palo, Leyte. There are about 4,000 people involved in non-voice business process outsourcing and online-based ICT jobs. EGS has not yet announced reopening plans. "The ICT industry suffered a lot of losses due to damaged infrastructure and unstable internet connectivity. The immediate needs are to repair buildings and restore internet speed, which we are proposing for prioritization in early reconstruction activities," Esperancilla said.
Of the total proposed budget for recovery, P4.5 million is needed in 2014, P4.36 million in 2015, and P4.36 million in 2015. The budget will mainly be used for conduct of post-Yolanda baseline survey and ICT research, consultations with stakeholders, developing the ICT industry rehabilitation plan, conduct of boot camp for startups, search for ICT-enabled local small and medium enterprises for funding, production of promotional collaterals (website, brochures, exhibit, multimedia presentations, and media kits).
"After Yolanda, the situation has changed. There are many questions that need answers. We need to have a pool of experts who will help us identify new priorities," Esperancilla said.
The original ICT plan targeted 13,000 direct employment in the next five years with 8,000 in non-voice business processing outsourcing (BPO) and 5,000 in voice BPO. A total of 32,000 indirect jobs were projected in this sector by 2016.
DOST Leyte provincial director John Glenn Ocaña said that before the storm struck, one of the strengths of the local is the linkage of national government agencies, academe, and private sector in developing strategies to promote Eastern Visayas as ICT hub. The industry has been identified as on the three priority sectors in the 2014-2016 Regional Development Plan.
"Unfortunately, as the region was beginning to flap its new found wings in the ICT sector, Yolanda came and washed away the gains," Ocaña said. Leyte has two designated ICT parks – the 6.8-hectare Leyte ICT Park approved in 2005 and the 22-hectare Leyte Mikyu Economic Zone approved in 2012. (SARWELL Q.MENIANO)