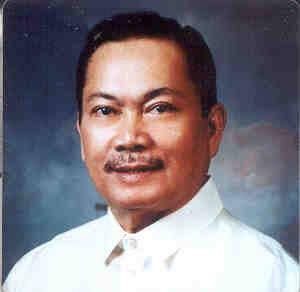 The National Dairy Authority (NDA) has earmarked P850 million to help boost the country's milk production by 6 times in 5 years by constructing 5 stock farms and importing dairy herd animals.
The NDA has released the designated areas where the 5 stock farms will be positioned Luzon: General Tinio, Nueva Ecija, Guinobatan, Albay; Visayas: Ubay, Bohol, and in Mindanao: Malaybalay, Bukidnon and Davao City.
Accordingly, the stock farms will breed island-borne cows in order to help improve the genetics of the animals. The NDA will import 2,000 cows in 2024 with its requested additional budget of P360 million. The imported cows will coming from temperate countries free from cow disease.
The plan is to bred the imported cows and their progeny will be released and distributed to qualified farmers. With the support coming from the Dairy Confederation of the Philippines targeted P2 billion to be turned over to the NDA purposely to support the increase of stock for genetics improvement. The NDA forecast that it will take at least 2 years before realizing the benefit from the initiative. An increase by 500 percent to 80 million liters milk production per year is projected.
The NDA is planning to increase the milking herd to15,000 heads and produce 15 liters of milk per cow per day. The Authority reports that the current daily average milk production per cow is about 8 to10 liters, but could be increased to 15 to 16 liters by using good quality feeds. To realize the NDA targeted milk production, food centers will be established in rural areas to address one of the costliest farm inputs.
MY COMMENT:
Very noticeable is the absence of Eastern Visayas in the proposed locations of stock farms in the NDA's effort to help the Philippines boost milk production. I suggest that the plan be revisited as to expand the stock farm, beef up milk out put.
Ooo000ooo NEXT TOPIC : "Economic Team – Foreign investors interested in MIF"
SHARE S & T THOUGHTS through E-Mail: drpacjr@yahoo.com