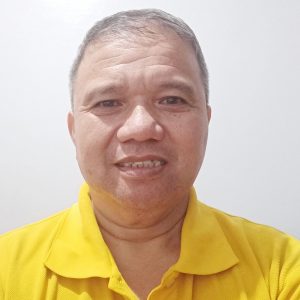 Going into the final stretch of the campaign period for the forthcoming barangay and sangguniang kabataan elections on 30 October 2023, candidates are jockeying for financial support from politicians who are running in the 2025 midterm elections. The cash flow are open from the coffers of provincial, city, municipal, congressional and party-list aspirants who foresee the need for support from the barangays. The old leaders who were defeated in the last elections are seeking linkage from their old benefactors who are still in power.
But politicians are getting wiser in their future plans by shifting support to the new barangay officials who defeated their old bets. Truly, there is good basis for these politicians to doubt the ability and capabilities of such defeated barangay bets. The people would know how among the candidates are capable of performing the full responsibility once elected.
It is unfortunate that many candidates had the temerity to assume that voters are akin to commodities that carry a tag price on their heads for the candidates to pay in exchange for their then sacred votes. This practice not only degrades the sanctity of the ballot but the dignity voter as well.
The rampant vote-selling are true at every barangay level as the gullible majority are dictated by the power of money. Human needs for the time-being are temporarily assuaged by the shocking downpour of cash flowing from the politicians who are in a proxy war at the grass roots level.
Aside from the financial support that politicians give to practically all candidates, there too are the usual guns, goons and gold. But voters are expecting cash despite the guns and goons in some areas.
Government must do its duty to ensure that there will be an honest, orderly and peaceful elections. Vote buying could be prevented by strict law enforcement, the control of small bills in the hands of vote-buyers and the stoppage of electronic cash transactions days prior and until the day after elections.
comments to alellema@yahoo.com