The school also post 100% passing rate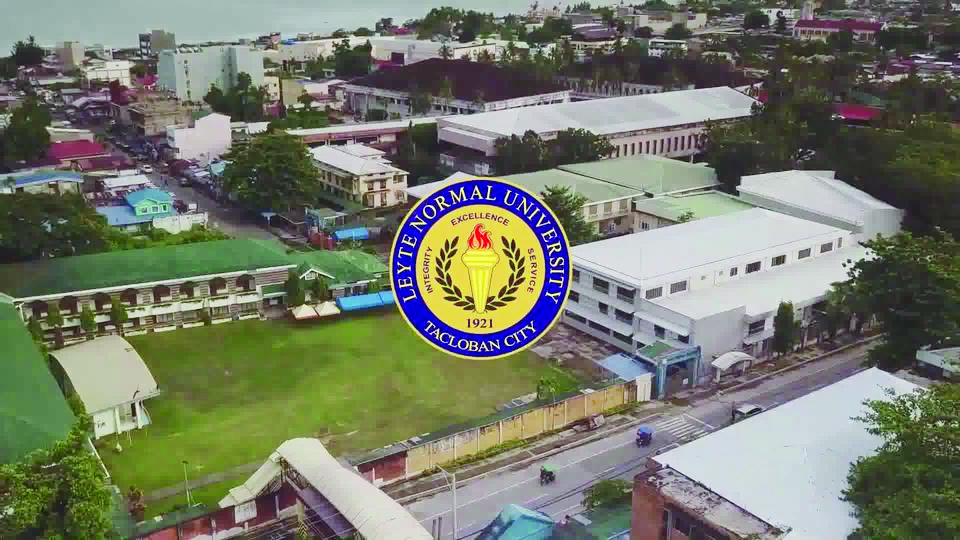 TACLOBAN CITY-For the first time since its inception as a degree course 27 years ago, the Leyte Normal University (LNU), based this city, has not only produced 67 new social workers but eight of them made to the top 10 board passers.
Two of them were Eduard Canares and Pamela Jane Pido, who landed seventh and ninth respectively.
Both admitted that all they have wished for was just to pass the board examination which took place last September 19 to 21 last year.
Canares, 22, the batch' magna cum laude, said that he was overwhelmed when he learned that he garnered 87%, enough for him to place 7th among the 2,955 passers of the social worker licensure examination.
"I learned about the result from my uncle. All I prayed for was to pass the examination but God was so good that I made it as number seven," the Carigara, Leyte native said in a phone interview.
He said that at that time, he was asleep and could not immediately process the good news. "But my family were happy me acing the examination," Canares said.
He is the second among the brood of five whose mother, Lydia, 46, is a simple housewife and father, Edmundo, 47, works as a farmer.
Canares said that what made him 'proud' was all of them who took the examination passed. 'We are all fresh graduates," he said.
Of their batch, Fionna Yvanne Murillo, got the highest placing at third with a rating of 87.80%
Like Canares, Pido, 25, who is from Alangalang town, also in Leyte, also did not expect that she would land at number nine with a rating of 86.40%
"I was browsing the internet on the result of the examination at our neighbor's house for we have no internet connection of our own. I was shocked when I saw my name among the top 10," she said.
Pido said she immediately went home to convey to her mother the good news. "We all cried profusely," she said.
It was learned from her that her mother, Amalia, had just took a leave from her work as a saleslady in a business establishment in Cavite.
"Now, my promise to help my family will now be realized. I promised to my mother that she will stop working and I will help send our youngest sister, who is on her Grade 11, to school," she said.
Pido, who failed to finish her education course in 2013 due to financial problems, said that part of her honorarium as a Sangguniang Kabataan at their village of Astorga helped her through her studies aside from the money being sent by her widowed mother.
Lilibeth Fallorina, the department head for social workers of the 102-year university, said that she was overwhelmed on the result of this year's board.
"I was speechless considering that we are still in the pandemic," she said.
The department has produced placers in the past but it is only now that eight of the 100% passers made it to the top 10.
The unprecedented performance of the school was attributed by Fallorina to their rigid training and review conducted before the actual examination.
"I want to congratulate them for a very commendable performance. I witnessed how they worked so hard to achieve their goals. They all deserve it. However, passing the board, topping the examination is just the beginning. What is really important is when they are already working, they must have the dedication to help specifically unprivileged clients," she said.
And this call of Fallorina may not fall to deaf ears as both Canares and Pido vowed to serve the 'helpless and the poor' as social workers.
Other top 10 passers of the school were Geralene Terceno who ranked sixth with a rating of 87.20%; Mary Guen Sablayan, Christelle Toring, and Erika Setosta, who landed eight with a rating of 86.60%; and Nicu Bernard Baylon who got a 86.20% who finished at number 10. All of them graduated with Latin honors as cum laude.The school promised to give them cash incentives for making it to the top 10.
(JOEY A. GABIETA)