Finance manager cites increase of tax collection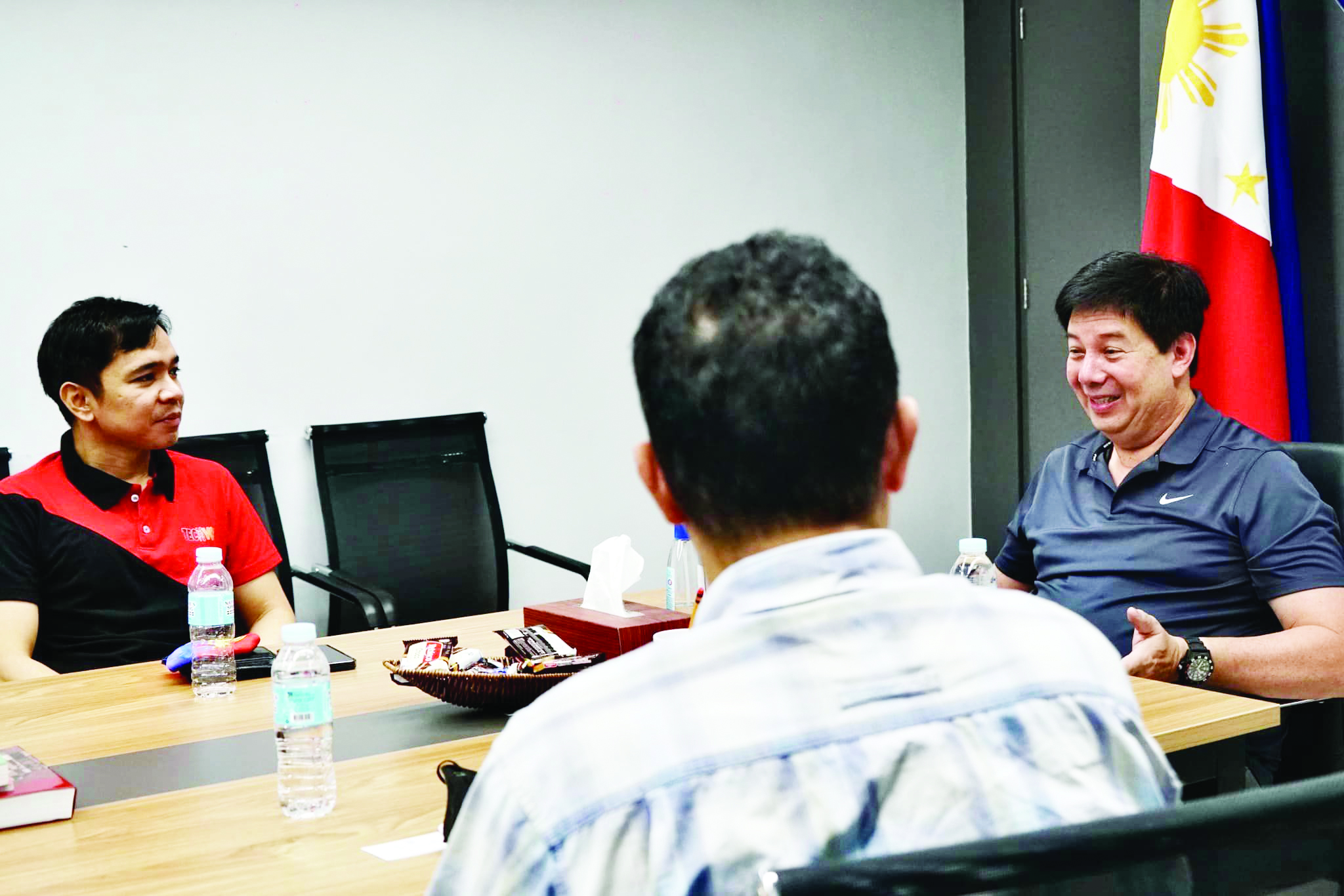 TACLOBAN CITY- This city is slowly recovering amid the continuing threat of the pandemic caused by coronavirus disease that affected its economy.
Thus asserted city treasurer Zosima 'Susan" Cordaño who said that they now just need 29% for them to achieve their target collection for this fiscal year.
From January up to August of this year, her office was able to collect P449.38 million, up by about 4 percent compared to last year for the same period or P431.25 million.
"We are glad that despite of the pandemic, the city is coping up as we saw an increase of our collection compared to last year of the same period," she said.
"This is a good sign towards recovery," Cordaño added.
According to her, the money generated by her office helps the city government for it to fund the projects and programs, and services for the city residents.
The city's financial manager said that she is confident that for the next remaining four months of the year, they could reach their target collection of about P644.3 million.
In 2020, the period when the health pandemic was at its peak that resulted in the closure of business establishments, the City Treasurer's Office (CTO) only managed to collect income for the city government of P491.9 million.
The income collected by the CTO came from business taxes and fees; real property tax; and income from its various economic enterprises like markets.
Cordaño also said that as another sign of the city's slowly recovering from the pandemic, 863 new business establishments, most of them are into general merchandise, have operated for the past eight months of the year.
The opening of these new establishments, she added,result in job opportunities.
She said that with the health protocols due to COVID-19 now being relaxed, more business establishments will operate.
The move to have classes conducted in in-person, Cordaño said, will also help in the recovery effort noting that several boarding houses in the city shut down and failed to pay their taxes for the last two years due to the absence of face-to-face classes.
Meantime, the treasurer said that under the leadership of Mayor Alfred Romualdez, the goal of the city government is to ensure that Tacloban will recover from the economic slump caused by the pandemic.
This includes inviting more investors to come to the city, especially with the rehabilitation and modernization of its airport, Daniel Z. Romualdez Airport, is projected to be in the full swing as the national government has earmarked more than P1.4 billion for this purpose.
JOEY A. GABIETA