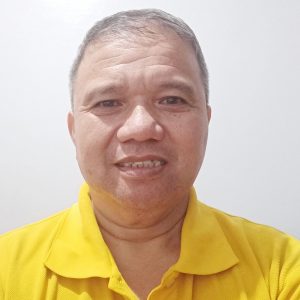 The show is back once more as the senate embarks into another investigation for another murder of another teenager by another group of alleged police murderers. It would be recalled that the committee had not even concluded its previous investigation and is now busying as if doing anything. The new group of alleged police officers under investigation are being accused of murdering a teenager and ensuring that the victim will not survive by preventing any rescue.
The alleged police murderers acted in unison under the command of an officer whose team was tasked to nab a lawless suspect. The operation failed as they pointed their firearms to the helpless victim who they claimed to be their target in their operation.
The senate probe purportedly in aid of legislation had been a circus that showcases the dramatic prowess of the probers. Repetitive questions were so appalling that the police murderers were effectively parrying them by outright denials that irk the senators. Clearly, the line of questions were telegraphed that the answers were quickly given by the alleged police murderers without difficulty.
Unable to eke out the desired answers, the probers were forced to make conclusions that the alleged police murderers were lying and were reminded that the could be cited in contempt. Unfazed, the alleged police murderers continued with their seemingly effective strategy of just denying all accusations. In the end, the senators went with their threats of citing the alleged police murderers in contempt and apparently for lying and jailing them in the senate detention cell.
comments to alellema@yahoo.com