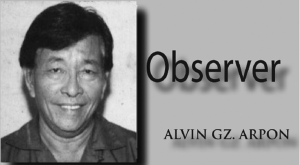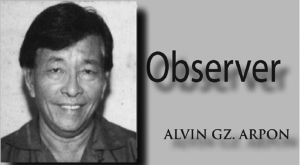 First, he should be given protection, safety and the military establishment should provide that. All these charges filed against him were allegedly committed in the performance of his duty as a military man. His impressive rise from the ranks that reached up to the major general level certainly was granted him because of good, even probably heroic performance as a Filipino soldier. Being charged allegedly with criminal acts in our democratic Philippine jurisprudence as of the moment Palparan should still be considered innocent until proven guilty after the trial.
-oOo-
Palparan is imprisoned in a provincial jail in Bulacan. He has, however, sought transfer to the Philippine National Police facility believing he feels he is or can be better protected under the PNP facility while awaiting trial. He fears for his life in this jail.
-oOo-
Come to think of it! We have two ("honorable"?) legislators Jinggoy Estrada and Bong Revilla who allegedly stole millions of pesos from their PDAF via non-existing NGO's of Janet Lim Napoles. It is an alleged crime that these legislators committed in style – no threats- no danger to their lives lining their pockets with stolen public funds – taxes from our people, till they were discovered. Government has even appropriated money to improve their PNP "prison" facility to make it a comfortable and "honorable" place to stay while awaiting their formal trial.
-oOo-
We however wish that the hearings on Palparan's "crime" be done fast and should come out with credible findings by the court and let the salient provisions of our Philippine laws be applied and let him suffer the consequences if he gets a guilty decision.
-oOo-
Yes Palparan may deserve being tagged as "butcher" or killer – but majority of these he may have ordered killed were rebels and therefore enemies of state. But these legislators both in the Upper and Lower Chambers who shamelessly lined their personal pockets with their pork barrels – from their Priority Development Assistance Funds (PDAF) have indirectly "butchered" the poor Filipino people who are supposed to be the beneficiaries of this Congressional pork.
-oOo-
So why give these senator – prisoners' special privilege compared to Palparan?