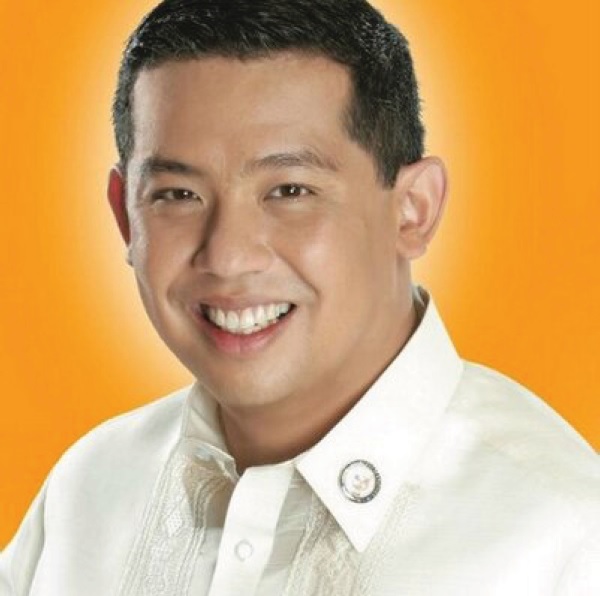 Endorsed by Mayor Sara Duterte
TACLOBAN CITY- Former congressman Ferdinand Martin Romualdez has confirmed that he is seeking for the speakership of the House of Representatives.
Romualdez is running for congressman in Leyte's first congressional district in this year's May 13 midterm elections.
The former solon, whose wife Rep. Yedda Marie Romualdez is the incumbent congressional representative of the district, made his interest known after his name was mentioned by presidential daughter, Mayor Sara Duterte, among those eyeing to become the successor of Speaker Gloria Macapagal Arroyo.
"Many congressmen aspire for that position. I am humbled and honored that she (Mayor Sara) mentioned my name as one of the contenders," said Romualdez, who is the president of the Lakas-Christian Muslim Democrats (Lakas-CMD) party.
Lakas-CMD has forged a political alliance of Hugpong ng Pagbabago founded by the Davao city mayor.
"As a Malacañang ally, it is my duty to push the legislative agenda of the President. Right now, I am working very hard to ensure my victory in the coming election," Romualdez said in a statement.
Romualdez, a nephew of the former first lady and incumbent Ilocos Norte Rep.Imelda Marcos, is a known ally of Arroyo.
Aside from Romualdez, the possible contenders for House Speakers reportedly include Majority Leader and Capiz Representative Fredenil Castro, Marinduque Representative Lord Allan Velasco, and former Foreign Affairs Secretary Alan Peter Cayetano, the running-mate of President Rodrigo Duterte during the 2016 presidential elections.
Meanwhile, asked on the reported bid for Speakership of her husband, Rep. Romualdez said that it's still a long way to go.
"Many things could still happen. The election is still far. Let's focus first for his electoral victory," she said.
She added that whoever will become the next House Speaker will depend on the choice of Pres. Duterte.
The lady solon was interviewed in Hilongos town, Leyte during an oversight hearing of the committee on transportation of the House of Representatives also attended by Speaker Arroyo held on March 5.
Rep. Romualdez, however, admitted that if ever her husband will be elected as Speaker, it will benefit not only Leyte's first district but the rest of Eastern Visayas.
"It will be very great and big help for the region," Romualdez, who is running under the party-list system as the first nominee of Tingog, said.
By: RONALD O. REYES, JOEY A. GABIETA