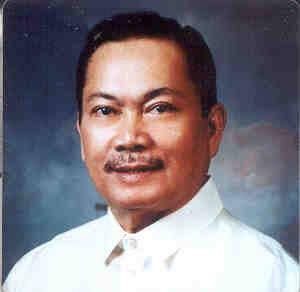 The Digital Payments Transformation Roadmap (DPTR) of the Philippine government is on the right track with the involvement of farmers and agri producers sectors, it was announced by the Bangko Sentral ng Pilipinas (BSP). This was done formally when BSP signed a memorandum of agreement (MOA), with the Department of Agriculture-Regional Field Office-Cordillera Administration Region (DA-RPO-CAR) inviting farmers and other agricultural players to the Paleng-QR Ph Program recently.
Briefly, the afore said program promotes quick response (QR) technology as a convenient, safe, and efficient payment solution to build the collective financial resilience of more Filipinos and help them maximize opportunities through their inclusion in the formal financial system. This program will also benefit market vendors from the convenience and safety of using QR technology.
In particular, the MOA specifically outlines financial education programs to be conducted by the BSP with a focus on the effective use of digital payments in business, financial services for micro and small enterprises and consumer protection. Also, this expands the scope of Palenmg-QR Ph participants from Baguio City's public market vendors, public transport drivers, and other merchants who joined the program in August (2022), to now include the region's agricultural supply chain players.
MY COMMENT:
I find the BSP-DPTR program a broader approach with the inclusion of other players in the agriculture sector such as the farmers and the agri producers. Started in Baguio City, I pray that the program will spread all over the country for a more comprehensive implementation of the laudable program on digitalization.
ooo000ooo
NEXT TOPIC : "RP as EVs, batteries manufacturing hub in SEA"
SHARE S & T THOUGHTS through E-Mail: drpacjr@yahoo.com.