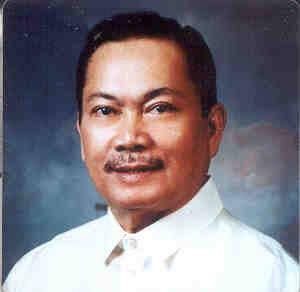 A group of European entrepreneurs are keen to invest in the Philippine agri sector specifically to enhance innovation and sustainable practices. This was revealed by the Department of Agriculture following discussions with the European Union-ASEAN Business Council (EU-ABC) and the European Chamber of Commerce of the Philippines (ECCP) representatives recently. The discussion included mutual interests in agricultural development, foreign trade and investments, economic growth and other potential areas of cooperation.
In separate statements, the EU-ABC said that "European businesses at the forefront of innovation and sustainable practices in agriculture, stand ready to share these best practices and expertise to support the continued growth and advancement of the agriculture sector in the Philippines."
On the one hand, the ECCP opined that "The Philippines is now on the map and I think that this is a new era, a golden age for investments into the Philippines. We are very much optimistic that we will see more European companies coming here, supporting your efforts, and may be reckon trying to work with you to bring agriculture in this country to the next level."
In return, DA Senior Undersecretary thanked the European delegation's interest in collaborating with the Philippine government for the advancement of the latter's agri-fishery sector. . . which will benefit not only the Philippines but also, other countries." At the same meeting the DA raised the issue about addressing the concern in the sugar sector, including supply and high prices
MY COMMENT:
The Philippines conducting dialogues with developed countries is a move in the right direction, especially on issues that our country is wanting in expertise and experience, e.g. agriculture-fishery sector – key to unlock food security problems.
ooo000ooo
NEXT TOPIC : "BAI's ASF Vaccine successful field trial prelude to production"
SHARE S & T THOUGHTS through E-Mail: drpacjr@yahoo.com.