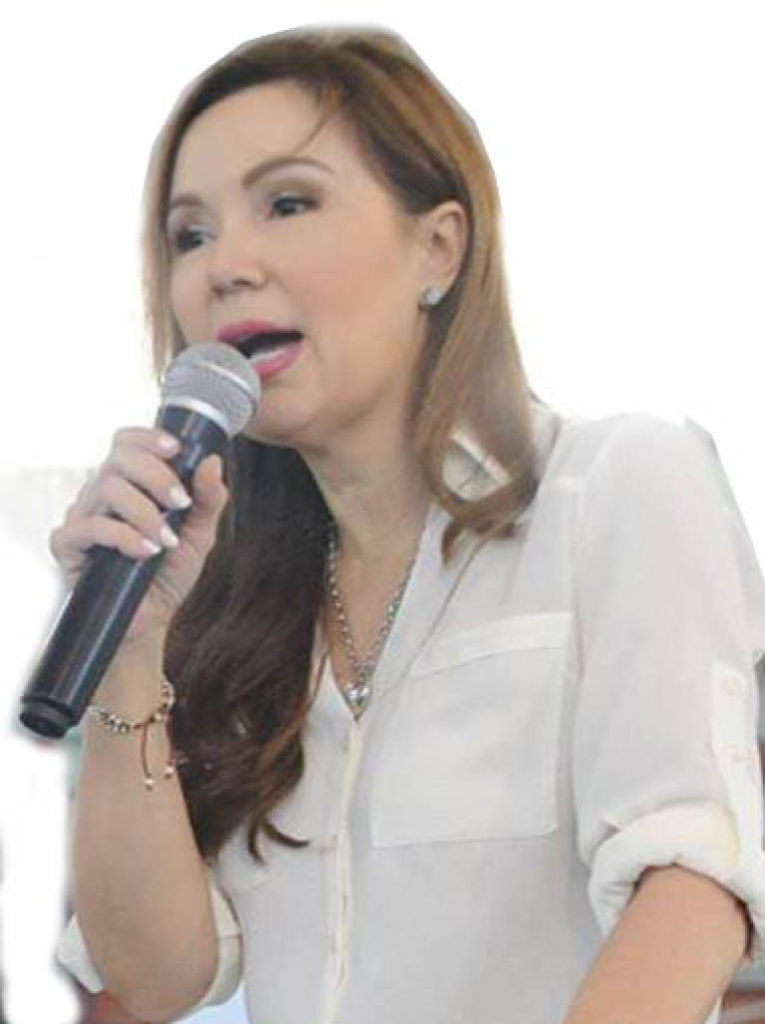 TACLOBAN CITY- City Mayor Cristina Romualdez did not issue a manhunt order against those responsible for the killing of lawyer Rogelio Bato Jr.
In a press statement sent to Leyte Samar Daily Express by the Office of City Mayor, it added, however, that she went to the crime scene to personally assess the situation considering that it happened in her area.
"In the spirit of transparency, we would like to clarify that Mayor Romualdez did not utter those statements. Further, no order was given to the Tacloban City Police Office to hunt down the assailants of the deceased Atty. Bato," the press statement, issued last August 26, said.
"The mayor need not order the police to investigate the case for it is their duty to do so. She rushed to the crime scene in order to be fully informed of the crime that happened within her jurisdiction, with the city's welfare in mind. It was not the Mayor's intention to intervene or to pre-empt the police investigation," it added.
Bato, 48, was gunned down inside his vehicle in Barangay 95, Lumbang II, Calanipawan district last August 23 by still unidentified armed men.
Also killed was 17-year old Angelika Bonita, not a relative of the slain lawyer.
The story that was questioned by the Office of the City Mayor appeared at the Philippine News Agency, a news online service of the government.
"As an answer to the misleading news article, the mayor airs her true sentiment. Mayor Romualdez explained that she has high hopes that the police authorities, under the supervision of the committed administration of Pres. Rodrigo Duterte, will be able to investigate and resolve the crime," the press statement said.
"We are willing to cooperate and help the national government, with Tacloban City's welfare in mind. What is good for the country is best for Tacloban," said Mayor Romualdez as quoted in the press statement.
"The city mayor's office is always open to the media. We are always ready to answer their questions. Let us promote responsible journalism," she urged.