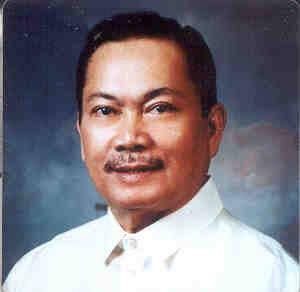 The Board of Investments (BOI) assists to widen the Philippines connectivity and offer greater access to digital service by processing of permits of a P50 billion telecommunication project. The BOI's purpose is to respond to the country's desire to provide faster internet connection nationwide, especially those in the remote areas, referring to the joint venture between Macquarie Capital and Phil-Tower Consortium (PTC).
Specifically, the joint project includes the construction and operations of shared telecommunications structure facilities that will provide coverage and internet connectivity in the country's unserved and underserved areas.
"Phil-Tower, as an enabler of $G and 5G coverage for smart cities, will provide innovative outdoor solutions through camouflage sites, micro poles, green towers, and smart poles, as a regional pioneer of in-building solutions." As of 2022, PTC has rolled out more than 200 telecommunication towers and plans to construct additional telcos towers in the succeeding months.
The BOI's Investments Assistance Services has assured telcos investors of assisting in the processing of their business permits and licenses and facilitating their investment-related concerns.
The recently signed Executive Order No. 18 "constituting Green Lanes for Strategic Investments", designates the BOI as the "single point of entry for the endorsement of strategic investments qualified for green lane services." The PTC are appreciative of the EO 18 as it "would help them carry out their time bound business plans in the country."
MY COMMENT:
The Board of Investments effort in drafting and having E0 18 signed and approved is a boost to the Philippine government's effort to implement its digitalization program through enhanced internet connectivity.
I look at BOI's support to telcos projects as one worth emulating and should facilitate the Philippines' march toward financial/economic recovery with support from science and technology workers.
ooo000ooo
NEXT TOPIC : "BOC: Agri-commodities smuggling remains unabetted"
SHARE S & T THOUGHTS through E-Mail: drpacjr@yahoo.com.