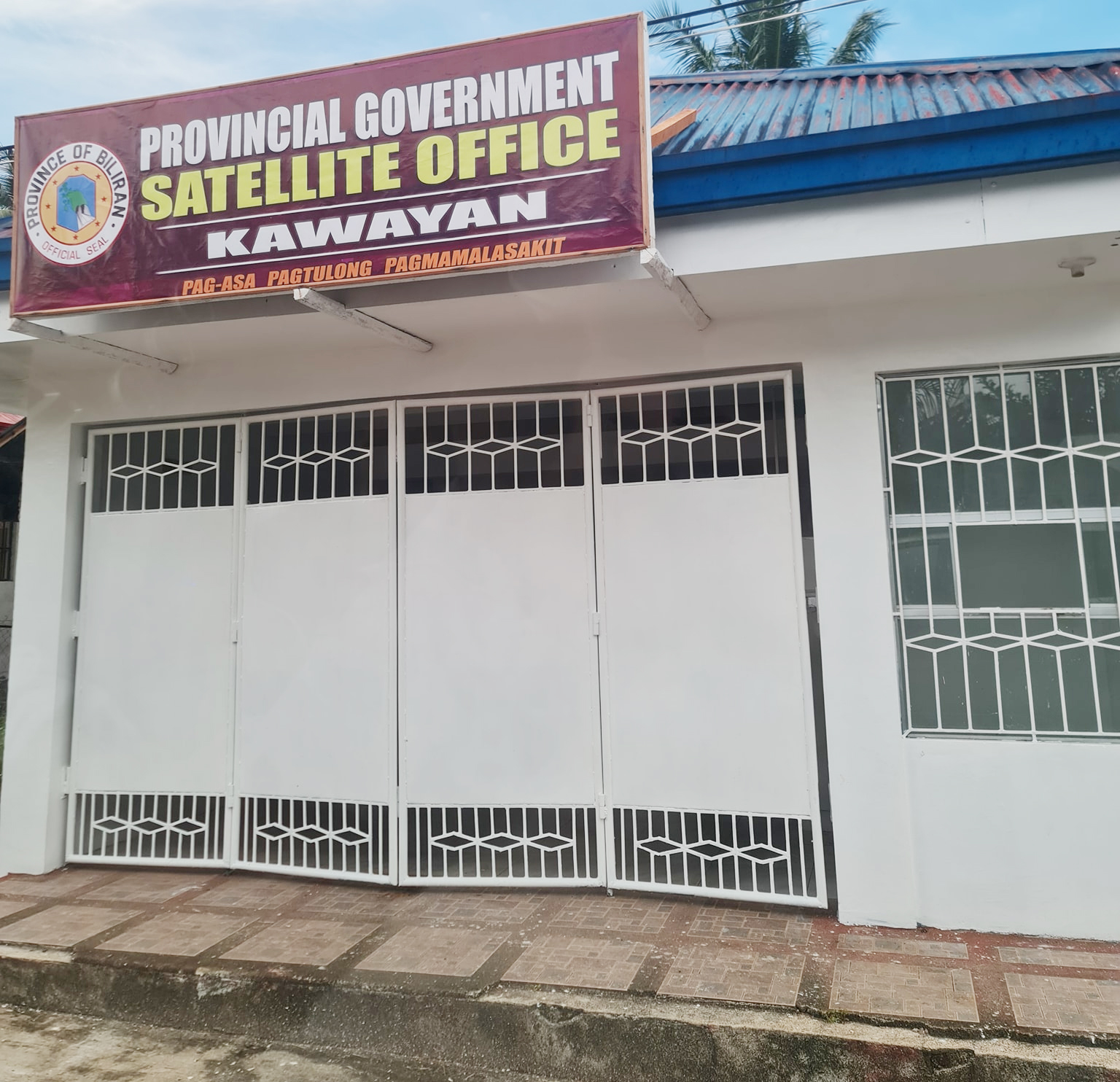 TACLOBAN CITY – The provincial government of Biliran has reported that about 827 individuals have been served by different satellite offices put up in various towns in the province.
These individuals who availed of the services offered by the provincial satellite offices were from Biliran, Cabucayan, Caibiran, Culaba, and Maripipi.
These individuals availed of free medicine, burial assistance, student fees, free wheelchairs and even reading glasses.
Robert Cinco, who is from Caibiran, had requested for a wheelchair for his mother-in-law and was grateful to the provincial government for its immediate action on his request.
"I am thankful to Governor Gerard Espina for granting my request. I hope more people can avail this service provided by our provincial government, especially those who are really in need," he said.
Other recipients were also thankful to the project of the governor because they no longer need to travel to the provincial capital of Naval to ask for assistance from the provincial government.
It saves them time and finances according to the residents who have availed the services from the satellite offices.
The provincial government is also set to open satellite offices in the municipalities of Kawayan and Almeria.
The satellite offices were put up by the provincial government to bring its services and programs to the municipalities across the province without their respective residents going to travel to Naval.
(ROEL T. AMAZONA)