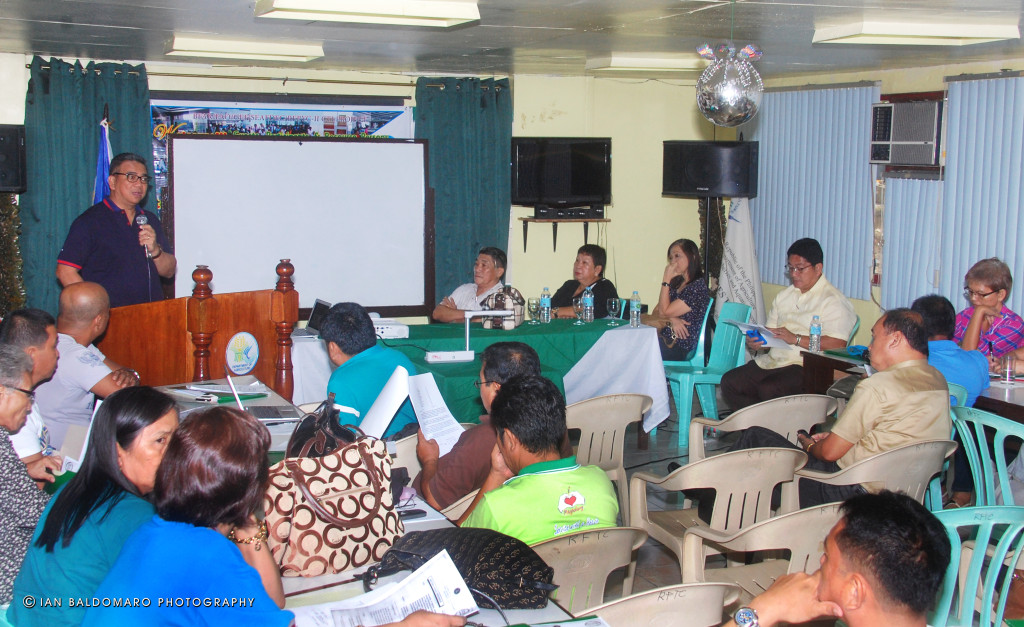 TACLOBAN CITY – The city budget office here is eyeing a supplemental budget of up to P200 million citing better than expected post-Yolanda tax collection. City budget officer Vicente Dy III said that since January of this year, three supplemental budgets have been approved and before the year is over, two more additional appropriations are expected to be introduced.
"For this year, our estimated income was P550.78 million, lower than last year's actual income of P882.96 million from all sources. During our planning early this year, we lowered our target because many buildings were destroyed (during the onslaught of supertyphoon Yolanda)," Dy explained. "It doesn't mean that we're back to normal. Our collection is just higher than what we expect," he added. By the end of the year, Dy said they expects a P600 million to P700 million earnings or a supplemental budget of P100 million to P200 million, but still lower than the pre-Yolanda level. From January to June 2014, the city collected P152.9 million taxes, doubling the entire year's target of P72.25 million. "It is always being given in the Local Government Code that if there are changes in annual budget or surplus from estimated income, it could be used to supplement the annual budget," Dy explained.
The latest P200 million supplemental outlay was for honorarium of village-based health workers, nutrition scholars and service point officers. These officials have not received any pay from the city government since January. Local government's financial records show that combined income for the first six months has totalled to P366.58 million. The amount was sourced from taxes, sale of goods and services, interest income, and other receipts. Dy admitted that the city government has to cut down expenses this year due to budgetary constraint. Among the unfunded are the subsidies for salaries for workers in the national government like in the education department, police, and trial courts, which costs P22 million last year.
"If you scrutinize this year's budget, it is only good for electricity, office supplies and gasoline. We need funds for repairs of damaged facilities. There are many projects that need financial support. Little by little, we adjust our budget to fund priority programs, which have no allocations," the official added. (SARWELL Q.MENIANO)