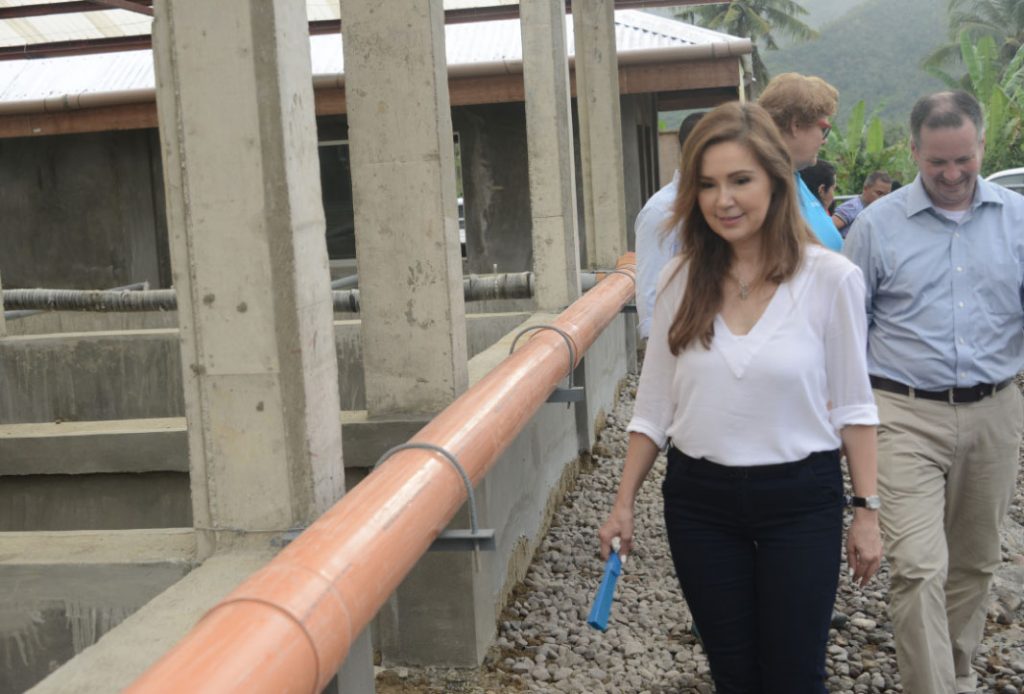 By: Alvin Gz. Arpon
Flooding has been a disturbing phenomenon in urban centers in our country – even in foreign lands. This primarily is caused by the irresponsible denudation of our forests. The Department of Environment and Natural Resources (DENR) has a standing order to those who cut trees for business ventures. Unfortunately, replanting activities in areas where trees are felled are not done by those responsible for this logging activity.
And the worst destruction of our environment is irresponsibly done by mining explorations that have accumulated wealth among those engaged in mining.
A nauseating irony is, as these logging and mining capitalists earn bloated deposits in banks through their activities, towns and urban centers have become paradise lost because of homes flooded river banks are wrecked and carried away by these floods, had destroyed roads and bridges and murky waters settle in communities.
Local government units have to immediately respond to this irksome problem. They must appropriate funds to lessen the impact on the lives of the citizenry by implementing infrastructure projects to solve floodings.
The highly urbanized city of Tacloban has effectively mobilized its resources to lessen the flooding problems in the city. Aside from infrastructure projects like the construction of modern and sturdy office buildings that line the City Hall compound, roads for inter- barangay connections, paved road towards its modern bus terminal, drainage improvements and constructions have been effected. There is a newly undergoing construction of canals along the V&G 'talipapa' towards Robinsons Place. Undergoing construction are also being undertaken in all main thoroughfares in the city. Other canals are being built along the Mangonbangon creek, Tanghas near ImeldaVillage, Mahayahay and at Villa Dolina.
Mayor Cristina G. Romualdez who is just in her first year in office and impressively accomplished several projects in the city and the drainage systems will continue to be one of her concerns.
All of the above information were gathered at the City Engineer's Office thru Eng. Felipe "Boy" Picardal, asstistant city engineer.