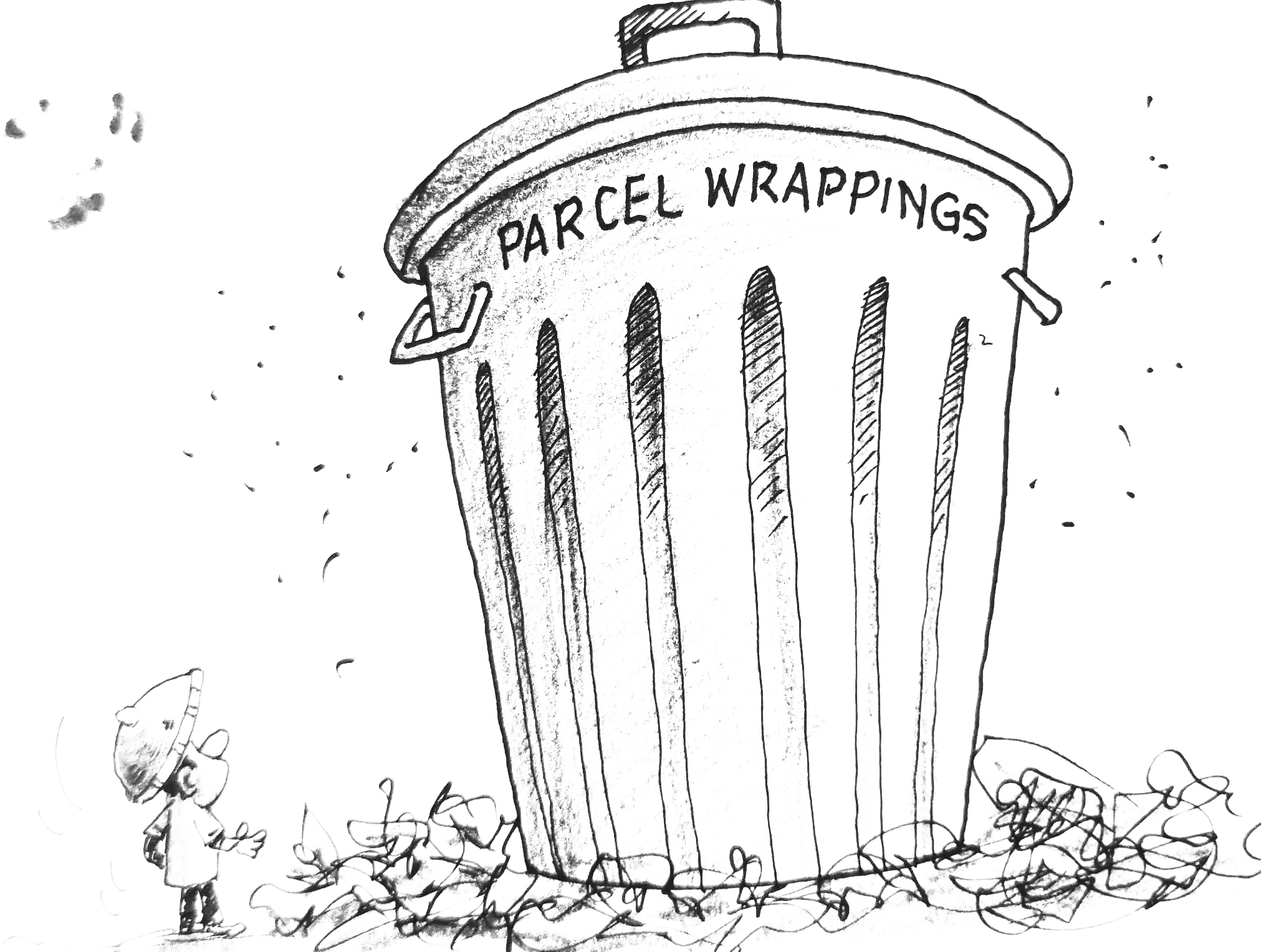 Efforts to lessen environmental pollution due to the proliferation of waste materials are ending up useless with the mushrooming nowadays of online stores that are shipping numerous items to different parts of the world on a daily basis.
It can't be helped, it seems. Items that are ordered by customers online have to be packaged securely to protect them from damage along the way since they go through a lot of handling, especially in the Philippines where places are scattered into islands requiring various means of transportation.
To protect these ordered items from likely damage, sellers are compelled to wrap them repeatedly in protective materials that are mostly made of plastic products. The bubble wraps make the packaging thick enough, thus securing the products bought. In the process, however, these sellers generate voluminous plastic materials that merely end up in garbage piles.
If bought in physical stores and hand-carried to homes by customers, these products would no longer necessitate thick wrappings as they may simply be placed in perishable containers made of paper materials. The proliferation of plastic wrapping materials would then be avoided. But then again, online trading can't just do away with these.
How can we get rid of these waste materials when online merchandising, which has become trendy nowadays, is flooding the world with the same? As these garbage materials accumulate further, we call on governments worldwide to address the entire scenario. We don't want to drown in an ocean of trash, someday.