To attract more tourists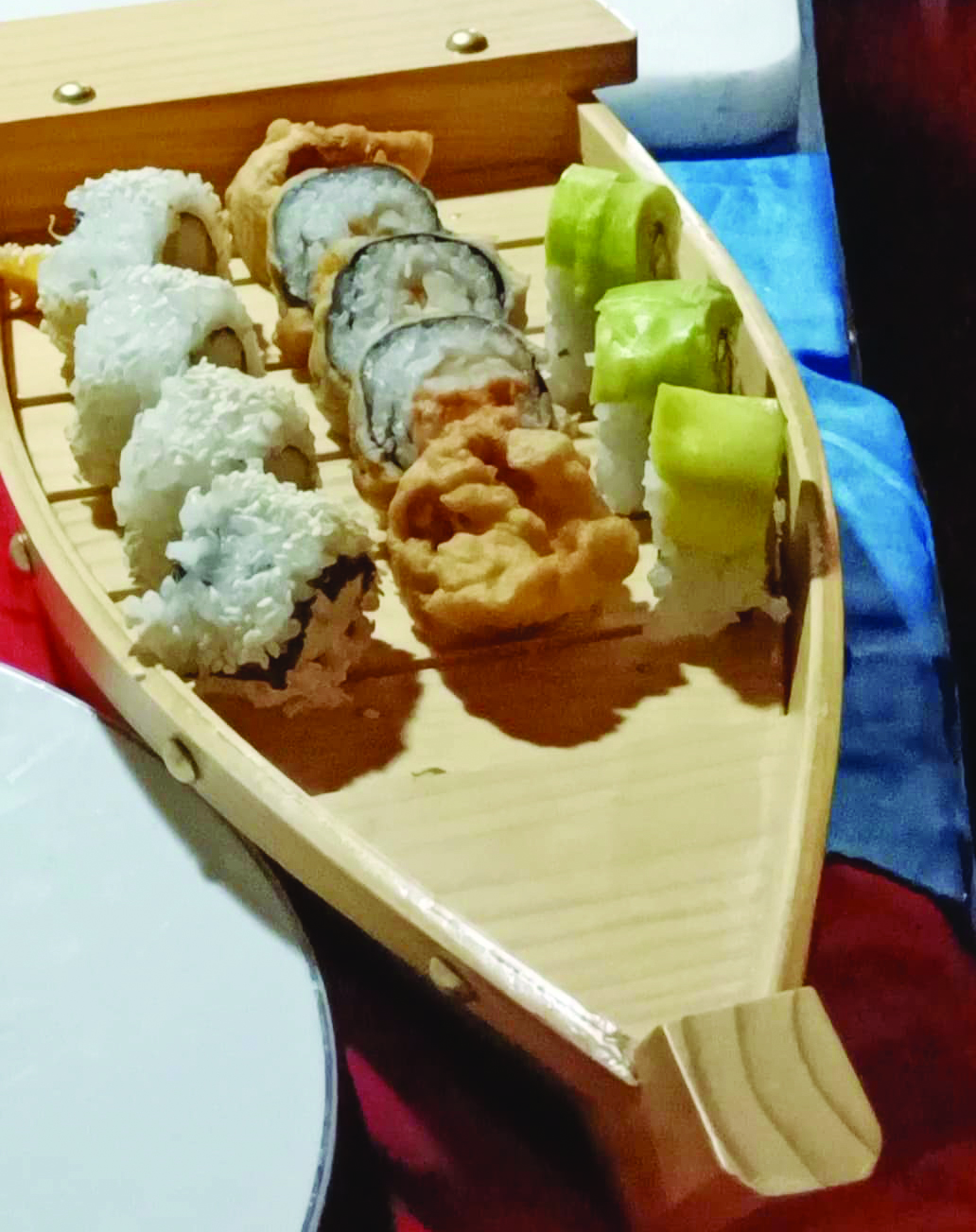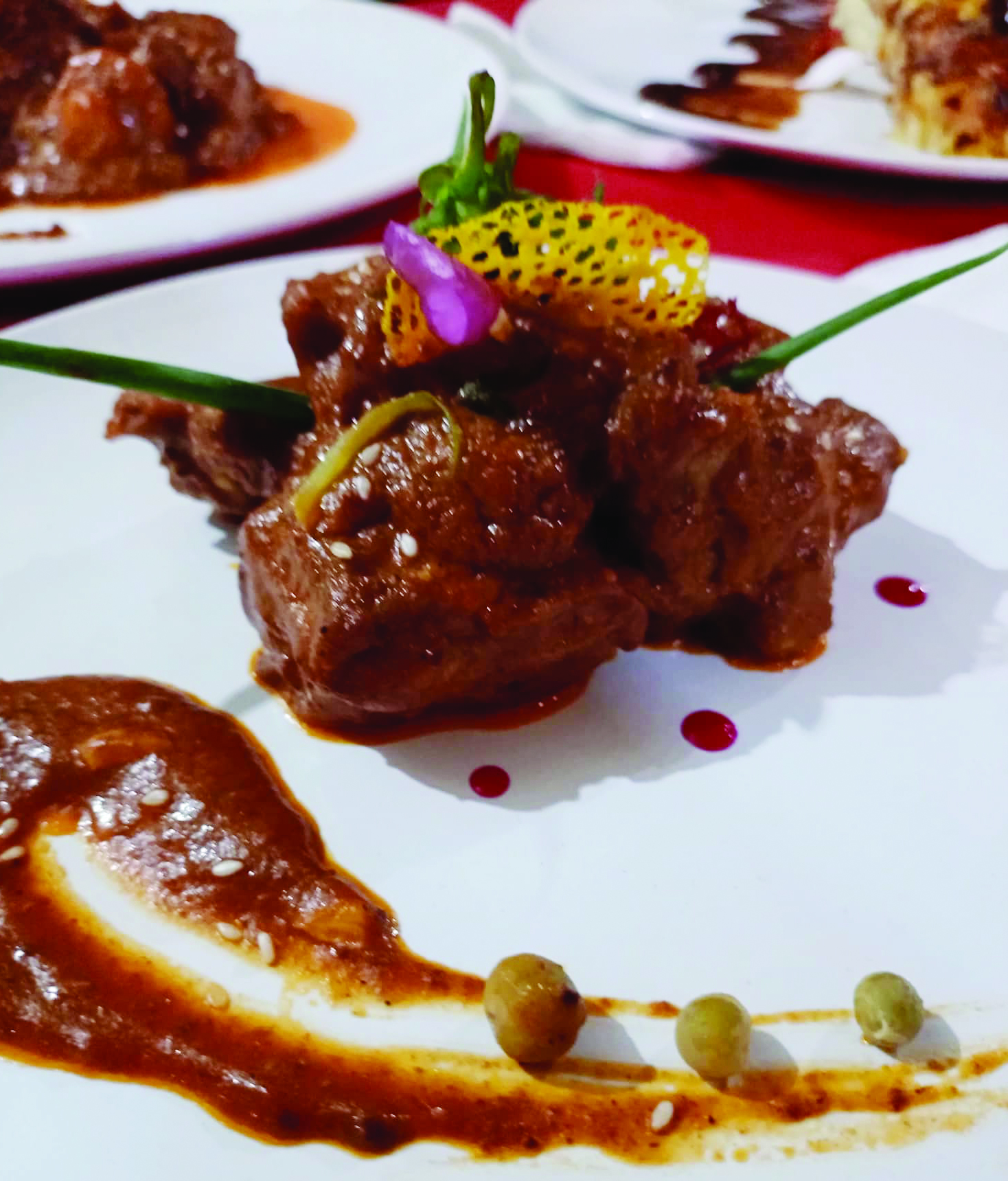 NAVAL, Biliran- A food festival was launched by the provincial government here with the hope of luring in more tourists as protocols against the coronavirus disease are now being relaxed.
The first ever Biliran street food festival was launched last Saturday (Sept. 17) with Governor Gerard Roger Espina declaring it a success and make it an annual event.
"Ako po ay naniniwala na higit pa sa mga tourist destinations, sa mga waterfalls na nag gagandahan, sa mga beaches isa rin po sa mga tourist destinations natin ay ang mga pagkain dito sa probinsya ng Biliran," he said.
"At ako po ay naniniwala na ang ating mga nagluluto, ang atin mga restaurant, ang ating mga karenderya ay may potential na maipakita ang kanilang kagalingan. This is why we created this food festival and of course as a competition.Rest assured that we will do this every year," the governor added.
The food festival was divided into several categories: best in international flavor; best lutong Pinoy; best karan'unun-tinam'isan; best grilled delights; and best lechon.
The following were declared as winners of the first Biliran Street Food Festivals: for lutong Pinoy category- 3rd place was the pork sisig ala Naval of Cafe Yna (P8, 000 cash prize);2nd place, larang of Tacong's grill (P10,000); and caldereta of Mondella's Nature Park in 1st place, winning P15,000, a certificate, and a glass trophy.
For karan'unun-tinam'isan, glutinous rice delicacies of Deti's delicacies was in 3rd place (P5,000); special halo-halo with puto maya and ube of Cafe Yna in 2nd place (P8,000); and fried suman a la mode of Gelo's place in 1st place winning P15,000, a certificate and a trophy.
For the grilled/barbeque, winners were garlic tuna belly of Tacong's grill in 3rd place (P5, 000); chicken kebab of Gelo's place in 2nd place (P8, 000); and grilled fish of Kusina sa Butay in 1st place winning P15,000, a certificate, and a glass trophy.
For international flavor, in 3rd place was baked shrimp of Mondella Natures Park (P5, 000); 2nd place was basil pesto cream salmon of Den's Bistro (P10, 000); sushi collection of Kusina sa Butay won the 1st place (P15, 000) a certificate and a trophy.
For the best lechon category, the entry from Kawayan was in 3rd place (P8,00); Naval was in 2nd place (P10, 000; and entry from Biliran town won 1st place (P15, 000).
Biliran province tourism officer Dioniso Oliva, Jr. explained that the glass trophy given to the winners will have to be defended by them in next year competition. If they fail to defend their title, the glass trophy will be given to the new winner.
Naval Mayor Gretchen Espina expressed her gratitude that the food festival was held in her area, agreeing with the governor's statement that the food and delicacies of the province could be a big come on for them to attract tourists.
"Nagpapasalamat tayo sa provincial government na dito nila na pagdesisyunan na gawin ang street food festival," she said.
"Sa pagkakataong ito malalaman po natin at maipagmamalaki po natin na marami tayong masasarap na pagkain dito sa Naval at Biliran," the mayor added.
The street food festival organized by the provincial government is one of the major activities for the month-long celebration of Naval town fiesta this October 1.
(ROEL T. AMAZONA)