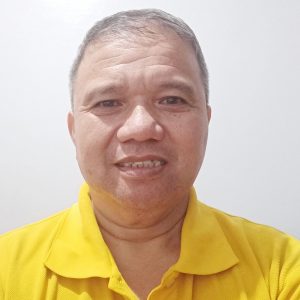 Bigtime business are into big businesses, getting the bulk of natural resources into their stocks at cheap cost. These resources are classified as future buys where future stocks of oil and fuel are allegedly contracted and paid in the present for products still to be delivered in the future. The high risk of the purported investment is often threatened by war mongering nations that bring into mainstream media the apparent saber-rattling that would affect the production in the future. The uncertainty of the paid products being produced at the agreed time is a serious cause not just for alarm but real anxiety on the part of the buyer who may no longer see the day when of delivery of the products paid for.
It mayhap be the reason why those engaged in future buys would do everything within their means to protect their interest by confronting those who pose a threat to their business. Having spent so much on an investment that is appeared as a calculated risk but is now under threat of an impending disturbance of peace, the future buyer would certainly be more than willing to spend more than what is necessary to ensure that their investments are secured.
Even the threat in the biological warfare tagged as covid19, investors are seen as taking their interventions to the front with the end of protecting their interests. They may not be identifiable in the mainstream but their unseen hand could only be inferred from the acts of those they push akin to pawns on the chessboard. People could hardly untie the knots of the strings attached to the true forces behind. One can only intuit from the results and trace it back to the roots of tangled strings.
The global situation affecting the stewardship of God-given resources is similarly replicated down to the grassroots. Where meager resources are for grabs by people in dire need, greedy businessmen would take volumes of such scare resources and hoard it for future huge profits. The downside rarely happens as when oversupply overtakes the hoarded goods.
There too is the cornering of privileges to operate public services or utilities. Such is prevalent in the grant of franchises to businessmen or business corporations that have strong connections with the powers that be. In the public eye nowadays are public utilities that had taken a stranglehold of electric power and water resources. People are aware that electricity is generated by geothermal energy that is sourced from Tongonan, Leyte. Wonder why our electricity cost is too high despite our region being the source of electricity.
Another natural resource is water which is God gave us for free. It is only the services in bringing water to our homes that we are supposed to pay. Yet, we keep on paying for too expensive a cost to the franchise holder operating our water systems. And people gnash for spending too much for such poor water service.
comments to alellema@yahoo.com