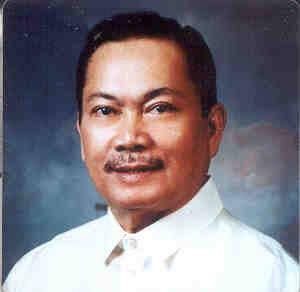 The San Miguel Corp. (SMC) through its food unit San Miguel Foods, has been religiously following the government's corn buying program (CBP) since the advent of the pandemic season. Its food unit has brought directly from local corn farmers over 1.3 million metric tons (MT) of corn worth P23.9 billion since 2020.
The SMC's food unit corn buying program started in 2020 initially benefitted 13 provinces nationwide including (Luzon): Batangas, Bicol, Bulacan, Isabela, Pangasinan, and Tarlac; (Visayas): Cebu, Iloilo and Ormoc; and in (Mindanao): Bukidnon, Cagayan de Oro, Davao, and Zamboanga.
The CBP targets to source raw materials for its food products directly from local corn farmers to help boost growers incomes, reduce the country's dependence on imports, and help achieve food self-sufficiency to the farmers.
The SMC management announced that "through this program (CBP), we are assured of local corn supply for our food business, while our local farmers are guaranteed a steady market and fair prices for their crops. Buying directly from boosts their income and keeps their livelihood sustainable."
In 2020, height of the COVID-19 pandemic, San Miguel Foods purchased 500 million kilos of corn to help farmers affective by quarantine protocols and supply chain disruptions that saw their produce going to waste.
MY COMMENT:
The SMC, like the Ayala and Lopez-owned corporations pride themselves for their successfully managed corporations. The SMC's Food unit patronage of the local farmers corn produce is worth emulating.
ooo000ooo
NEXT TOPIC : "USAID bares $4.3 million grants to fund climate change projects"
SHARE S & T THOUGHTS through E-Mail: drpacjr@yahoo.com.