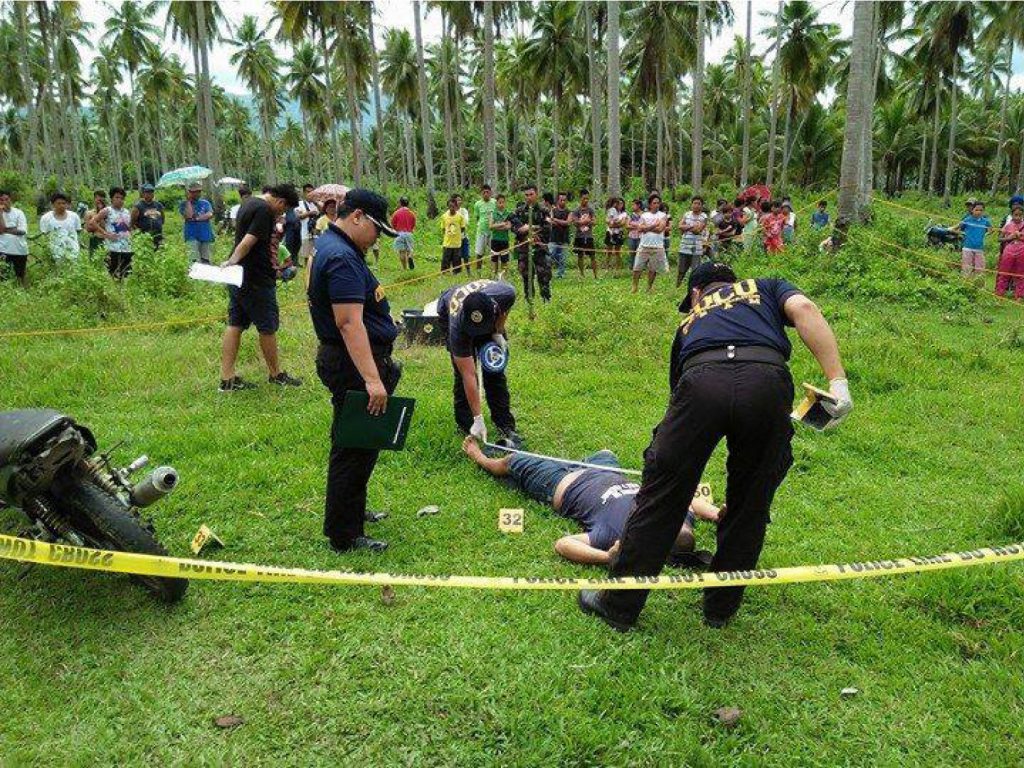 Dagting alleged to engaged in 'shabu' business
ORMOC CITY – One of Southern Leyte's alleged top drug dealers was killed during a police operation after he reportedly fought back.
Killed was Gilbert Dagting, 37, who died on the spot after he sensed that his supposed buyer was an undercover agent during a sting operation in Barangay Salvacion, Sogod town on September 7.
Dagting was on the list of the top drug suspects in Sogod but voluntarily surrendered before the police authorities under the 'Oplan: Tokhang,' said Chief Inspector Delfin Tan chief of the Sogod Drug Enforcement Team in a phone interview.
Tan said that an undercover agent purchased one small sachet of metamphetamine hydrochloride or 'shabu' from Dagting but drew his gun after he sensed that it was a sting operation.
This resulted to a fire fight which resulted to the death of Dagting, Tan said.
Tan said that before they conducted their sting operation, they first initiated a test buy from Dagting.
The official said that this only confirmed their suspicion that despite Dagting's surrender under Oplan Tokhang, he still continued his illegal activity of selling shabu.
Chief Supt. Gilberto Cruz, police regional director, had earlier said that he would continue the campaign on the proliferation of illegal drugs in the region as directed by their national headquarters.
He, however, said that he would make sure that their campaign would not result to any human right violations among suspects subject of their operations.
But the newly-assumed police regional director also said that he would ensure that the proliferation of illegal drugs in the region would be address accordingly.
Since the start of the campaign started last June of last year, more than 42,000 individuals have surrendered under the Oplan Tokhang which also resulted in the death of around 150 suspects, many of them were considered as 'death under investigation' as suspects were not known or killed outside legitimate police operations.
The campaign of the national government under President Rodrigo Duterte against illegal drugs has drew condemnation from various human rights advocates both here and abroad claiming it resulted to so-called extrajudicial killings.
President Duterte himself has denied the existence of extrajudicial killings.
By: ROBERT DEJON