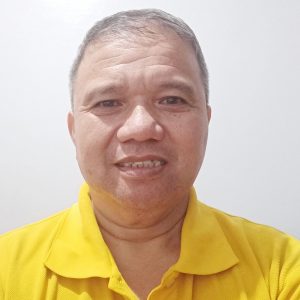 Upbeat of being in with trends of the times, we are caught unwittingly in the things that keep us unproductive. The advent of technological tools and gadgets had pushed us away from the basic things we ought to be busy of in order to live. Our desire to be at par with advance countries is silently putting us in a quagmire of dire impoverishment. Looking around would make us see the many irrelevant things that consume most of our precious time that ought to have been utilized in productive matters.
We have for instance even the low-income workers sacrificing so much to own a cellphone mainly because it is the fashion gadget of this generation. So much is consumed for the use of the gadget on not so important matters. The cost goes beyond the earning capacities but is not considered a burden all for the satisfaction of being in.
The trend is so pervasive across economic levels that even the non-earning students are likewise into the craze. While the gadget is important in some aspects as when communication is really too important, much of its use is for the sake of fashion and being updated with less essential things. For the non-earners, it entails so much sacrifice as the fashion would require cutting so much of meager allowances that should have been spent of food and other basic needs.
People in homes who are usually graced with abundant time to do many household chores and what used to be small cottage industries could not anymore find enough time as so much of the waking hours are spent watching television and using gadgets. The gadget is useful in many aspects but it eats up so much productive time that home buddies used to have in the past.
Past generations saw productive housewives doing home industries that add up to family income. That may no longer be true today as most of those left in the house are busy dreaming of instant jackpots that they see in variety shows but they could never have a chance all their lives. Worse, housewives had been tagged lately as fast spreaders of rumors and fake news.
comments to alellema@yahoo.com