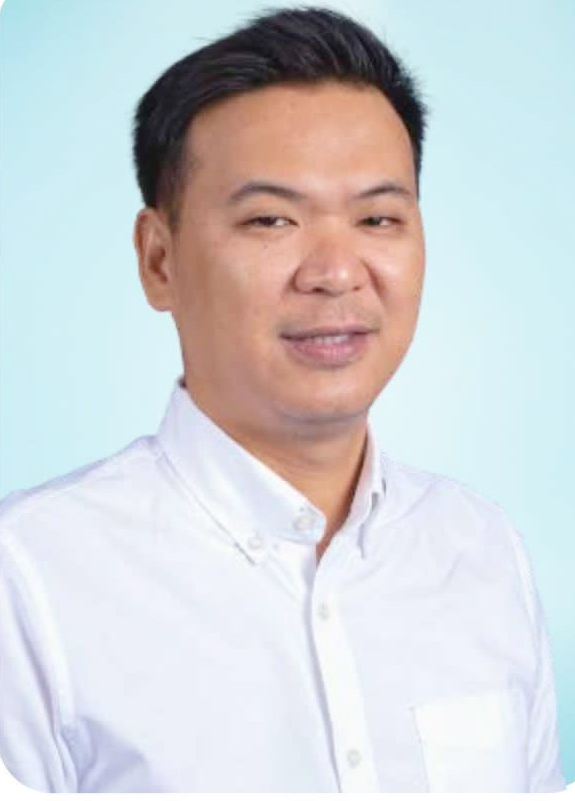 TACLOBAN CITY – Samar Rep. Stephen James Tan of the first district refiled a bill at the House of Representatives to institutionalize the Samar Day celebration.
At present, the holding of the Samar Day needs a presidential proclamation which is observed every August 11 to mark the separation of the province from Leyte.
Rep. Tan said that he had met the members of the local government committee at the Senate chaired by Sen. JV Ejercito together with resource person from the Department of Interior and Local Government, National Commission on Culture and the Arts, and the Department of Budget and Management.
"The special role I had in the meeting is to push for the passage of House Bill 3974 or the Samar Day Bill which I authored," the lawmaker said.
"The bill, if approved into law, will institutionalize the observance of Samar Day every August 11 of every year as a special non-working holiday to commemorate the foundation of Samar province without the need of a presidential action," Tan explained.
Tan added that the bill was first filed in the previous Congress by her sister, now Governor Sharee Ann Tan but for some reason it did not made to the Senate.
"With the current support of the chairperson and members of the Senate committee on local government, I am looking forward for this bill to finally become into a law," he said.
The celebration of Samar Day usually last for about two weeks with various activities prepared by the provincial government.
Date of Samar Day celebration had been change for several times, from November 10 which commemorates the election of the first officials of the province, to August 23 during martial law era, then to August 11 in the late 1970's.
(ROEL T. AMAZONA)