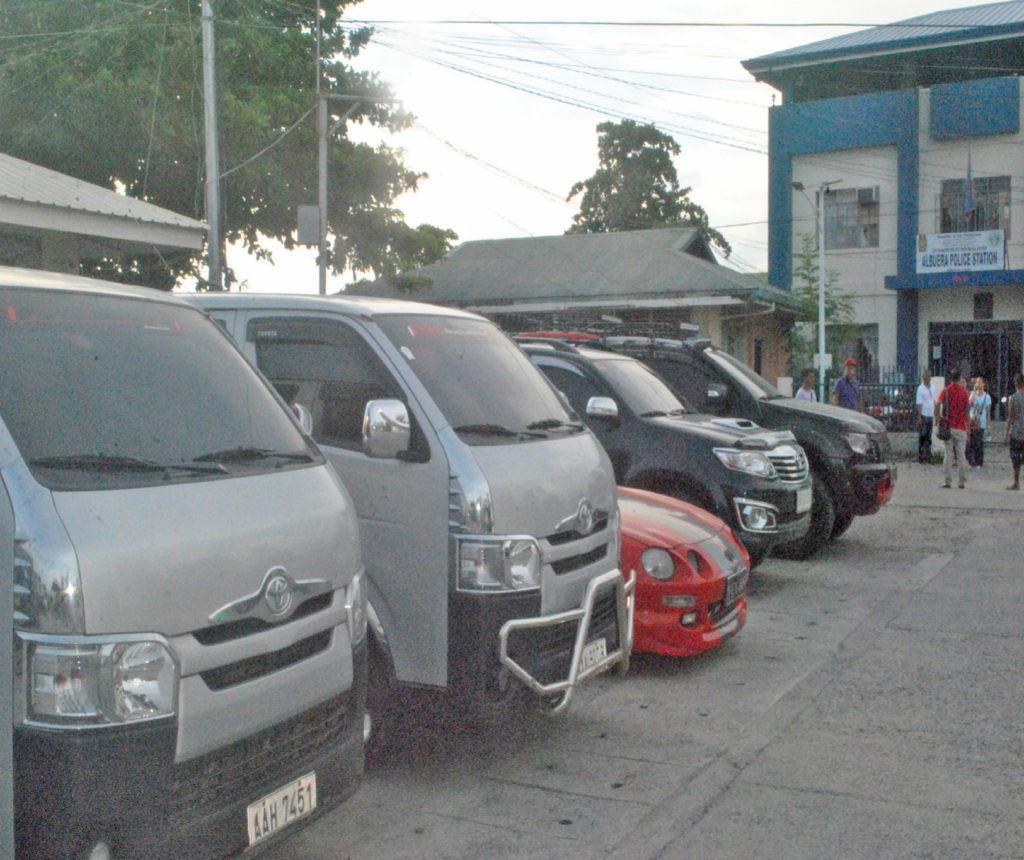 To cover his illegal activities?
TACLOBAN CITY- Chief Inspector Jovie Espenido, police chief of Albuera, Leyte, revealed that names of several police and Army officials as well as elective officials and some media personalities appeared several times on the checks issued by alleged drug lord Kerwin Espinosa. The checks were discovered by the police authorities at the back of the barangay chapel in sitio Tinago, Barangay Binulho last August 15. Espenido, however, declined to provide the identities of those who reportedly received the checks issued by Espinosa who still remain at-large. The checks, which were returned checks which mean these were already withdrawn, were recovered by them after they received an information on the items, Espenido said.
The checks were issued from 2014 until June of this year amounting in all to around P500 million. "An informant called and informed me that checks placed in short brown envelope and in folder, were found at the back of the chapel in Binulho. The checks, of about 500 pieces, belong and issued by Kerwin," he said. The money received by the recipients could have been used by the alleged drug lord to bribe them for him to continue his illegal drug activity, the police chief said.  Espenido, however, was cautious in providing names and the amounts involved saying the checks would still be verified for "authenticity purposes." "We will have all these 500 pieces of checks verified first by our crime laboratory," he said.
The checks were forwarded at the national headquarters of the Philippine National Police at Camp Crame. Espenido said that he would welcome any one of those who reportedly received the checks to come to his office and cooperate on their investigation regarding this matter. Kerwin is the son of Albuera Mayor Rolando Espinosa Sr., who reassumed his post last Tuesday (August 16) after he temporarily abandoned it on August 2. Meantime, Espenido said that he has not yet met Mayor Espinosa since his return. He admitted that he want to confront the embattled mayor over the issue against him. "But I assure him of police protection. But really my hands are itchy…" Espenido said. "He has been accused of peddling illegal drugs and yet he has still the gall to return here. Ang kapal ng mukha niya," the town police chief said. (JOEY A. GABIETA)