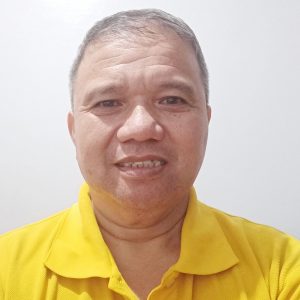 Where teachers of the law were in long garments taking privileged seats in synagogues and social places, chiefly in prayers and banquets. They are experts of the law but were said to misunderstanding the purpose and spirit of the law they preach. They are showy in public and are self-righteous as they mind others but could not see their own wrongful acts. They are on guard for whatever Jesus does in His public ministry, ready to question at every opportunity they thought are acts that are against the laws.
But they were ably rectified with all their knowledge and beliefs about the practices that Jesus do before the public. On many occasions, they were challenged to show how is it wrong to do good deeds on days that the Pharisees consider as holy and for rest. They could not refute the teachings as they themselves would certainly do good deeds even on a day of rest if the situation calls for like saving an animal that fell on a deep well on a Sabbath, much more saving a sick person or one possessed by evil spirit that needs to be healed.
In their desire to condemn Jesus who came to save mankind from sin, they keep denying that Jesus is the Messiah who was sent by God the Father to bring salvation. They tagged Him as using the power the evil one in healing the sick and the possessed. Even those who were raised from the dead were not enough to convince the Pharisees that He is the Son of God.
It took one traitor among His disciples to give the Pharisees the opportunity to bring Him to the mistrial in human history. The salvific story was full of twists and turns that appeared the evil one prevailing over good. It narrated how His disciples abandoned and disowned Him as the unjust death sentence was rendered by a mob that preferred to free a criminal.
There too are Pharisees in our present times, no longer in long garments but in polo shirt and denim, barong or at times coat and tie, preaching too well for others to do what they do not do. The recent preaching following the barangay elections was for those who won to be honest. It truly is appalling that a national leader would have the temerity to issue such admonition despite the dishonesty of the vote selling and vote buying that was the determining factor for winning.
How in hell could such national leaders have the gall of cajoling the winners to be honest when he is not honest in any aspect, chiefly in the non-payment of taxes. Who are to be fooled by such preaching that the preacher does not do. It takes a thick face to tell the public to be honest from a modern Pharisee of our time.
comments to alellema@yahoo.com