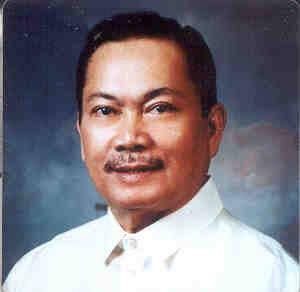 The much-hyped Food Stamp Program (PSP) piloting gets nod from President Ferdinand Romualdez Marcos, Jr. It will be in an expanded form to cover pregnant women, single parents, lactating mothers, and address stunting in the Philippines.
According to Secretary Rex Gatchalian of Department of Social Welfare and Development (DSWD), piloting of PSP will be for 6 months (July to December 2023) in order to allow the government detect flaws of the program – to be enhanced, improved or discontinued. Secretary Gatchalian that the PSP has a starting capital of 3 million US dollars coming from the Asian Development Bank (ADB), Japan International Cooperation Agency (JICA), and the French Development Agency.
DSWD stated that the pilot test is part of the implementation of the First 1,000 Days Law which seeks to provide critical care interventions for the first 1,000 days of a child life. Also, single parents will benefit from the pilot testing of PSP.
Under the Walang Gutom 2027: Food Stamp Program, electronic benefit transfer cards loaded with food credits worth P3,000 would be given to the beneficiaries per month, which they could use to buy select food items from DSWD-accredited, registered local retailers.
The number of beneficiaries will increase until it reaches one million household beneficiaries. Initially, the pilot areas for the PSP are located in Metro Manila, Northern Luzon, MIMAROPA, Caraga and B A R M M.
MY COMMENT:
Very noticeable is the absence of pilot areas in the Visayas – which leaves the 3 calamity-stricken regions no choice but to wait! People behind the Foods Stamp Program should be reminded that the Visayas is part and parcel of Phils.
ooo000ooo
NEXT TOPIC: "The NDA allocates P850 million to increase milk production"
SHARE S & T THOUGHTS through E-Mail: drpacjr@yahoo.com