A Taclobanon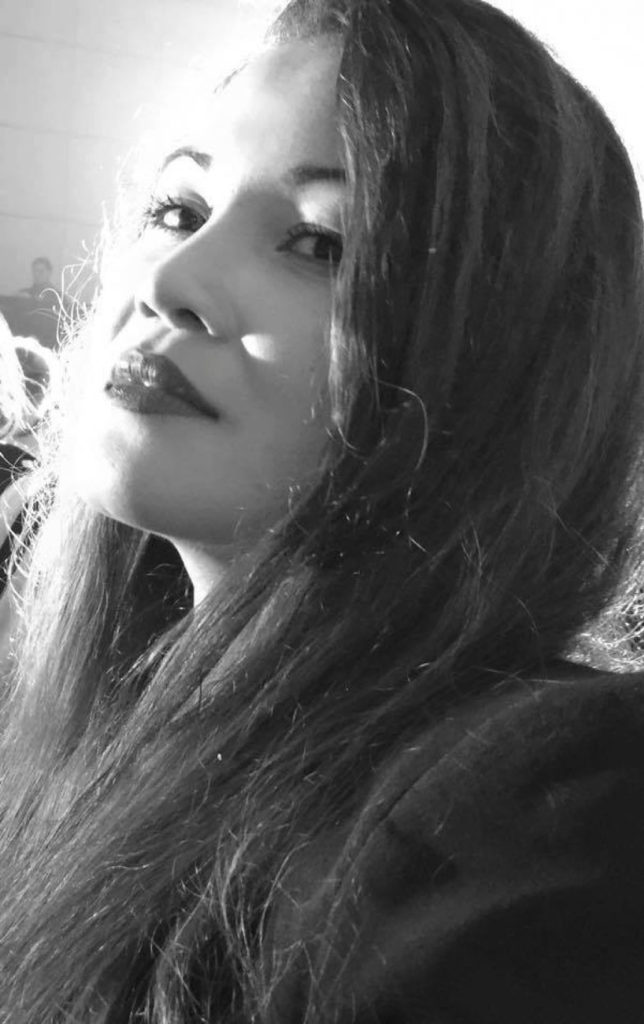 By: VICKY C. ARNAIZ
TACLOBAN CITY – One of this city's beautiful women caught the eye of a world-class photographer, Rupert Jacinto.
Minerva Mondejar Steiner, who is from this city but now lives in Switzerland, is one of Jacinto's models in his annual photo exhibit being held at the The Gallery of the Pensinsula Manila since November 24 which is to end on December 6.
Steiner is the daughter of Rene Bing Mondejar and Lucita Dublas and sister to Bernadette Schuelter who was named as one of the 100 Most Influential Women 2016 by the Female Women's Network.
Jacinto annually tapped beautiful and fabulous people known for their elan, style and substance.
Mondejar Steiner now lives in Zurich, Switzerland but often returns to Tacloban, mostly to do some charity works.
She is married to acclaimed Swiss movie director Michael Steiner and a mother to commercial models Dean
Mondejar Steiner is a gallerist and a philanthropist. She studied Art History at Oxford University and Fashion Styling at Central St. Martins in London.
She opened the Mondejar Gallery at the heart of Zurich, Switzerland in 2007 showcasing Philippine contemporary art.
Her humanitarian spirit led her to establish the M. Mondejar Steiner Foundation and provided immediate relief to Taclobanons after the supertyphoon "Yolanda" swept the area in 2013.
Her charity organization helped rebuild the damaged facilities of JE Mondejar Computer College and provided scholarships to support students' uninterrupted education and the school faculty members.
In the aftermath of the typhoon, she invited kids in the neighborhood numbering almost a hundred and enrolled them in the school day care learning center affording them meals and psychosocial therapy.
Her interest to promote cultural exchange led her to produce children's cooking shows on cuisines from around the world.
Other endeavors include the art space and cinema club featuring independent films at Once-Upon-a-Time in Boracay.
Mondejar Steiner was crowned Miss An Maglipayon in 2007 – a charity ball in Tacloban City.