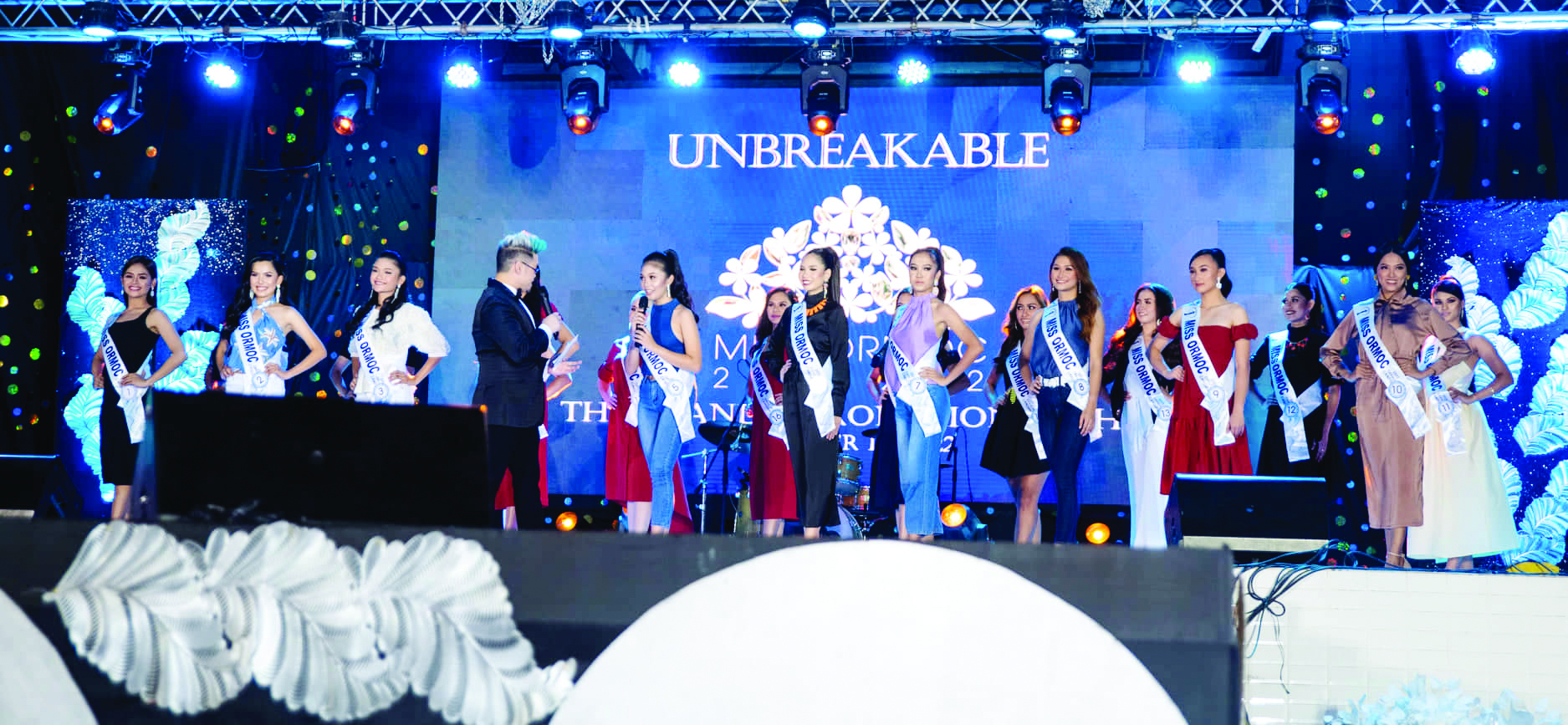 ORMOC CITY-This city will be celebrating its 75th Charter Day anniversary for the whole month of October starting off with the presentation of candidates vying for Miss Ormoc title on Sunday(Oct. 2).
This early, Ormoc City Mayor Lucy Torres Gomez said that health protocols will still be strictly observed as big number of people are expected to see the various events relative to the celebration.
At present, Ormoc has two active COVID-19 cases, based on the record of the Department of Health.
Aside from staging the Miss Ormoc, several activities have been lined up to mark the city's diamond founding anniversary which includes concerts featuring some of the country's big-name artists; business seminars; agri-aqua fair; sports competitions, and its diamond jubilee parade on October 20, its founding day anniversary.
The city mayor said that after almost two years of having no celebration of the city's founding, they will be making a series of activities considering this year marks its 75th year.
"This year's celebration is really a milestone for Ormoc……from being labeled as Eastern Visayas illegal drug capital into its richest city," Torres Gomez said.
She, however, gives much credit on the transformation of Ormoc to the six-year term of her husband, now congressman Richard Gomez.
The former mayor had prioritized in ensuring the peace and order of the city for him to invite investors, which included addressing the proliferation of illegal drugs in the city.
Under his watch, Ormoc City was regarded by the Philippine National Police as one of the safest cities in the country on top of solving its illegal drug activity.
It was also during the term of now congressman that several investors came to Ormoc like the establishments of two shopping malls and operations of several hotels, among others.
On Sunday, 20 lovely candidates coming from different villages of the city were presented before the public and guests at the city's main public plaza.
This year's candidates are Abiah P. Dicdican, Dianne A. Espinosa, Jorochelle Euliza Swartz L. Grafilon, Crissa Althea B. Colon, Francheska Terese C. Matiga, Ma Kim Bocao, Desiree Solejon, Angel Mae R. Duallo, Donna P. Ramada, Alexandra P. Juanillo, Liezle N. Jones, Hannah Grace Caintic Yuson, Zeljemer del Rosario Castro, Quintine L. Saligue, Jessajane P. Belic, Lerrish Frances Dawa Belarmino, Erice Beatrice Tan, Charybel Faith Dizon, Mitzi Lucaban, and Marie Carmen Songalia. The coronation is on Oct 15, 2022.
Noted singer-composer Rey Valera also entertained the with his smash hits. The event was hosted by Mr. Fu.
Among those in the audience of more than 10,000 people were Rep. Gomez and his wife, Mayor Lucy, and other city officials.
(LIZBETH ANN A. ABELLA)