To prove that vaccines are effective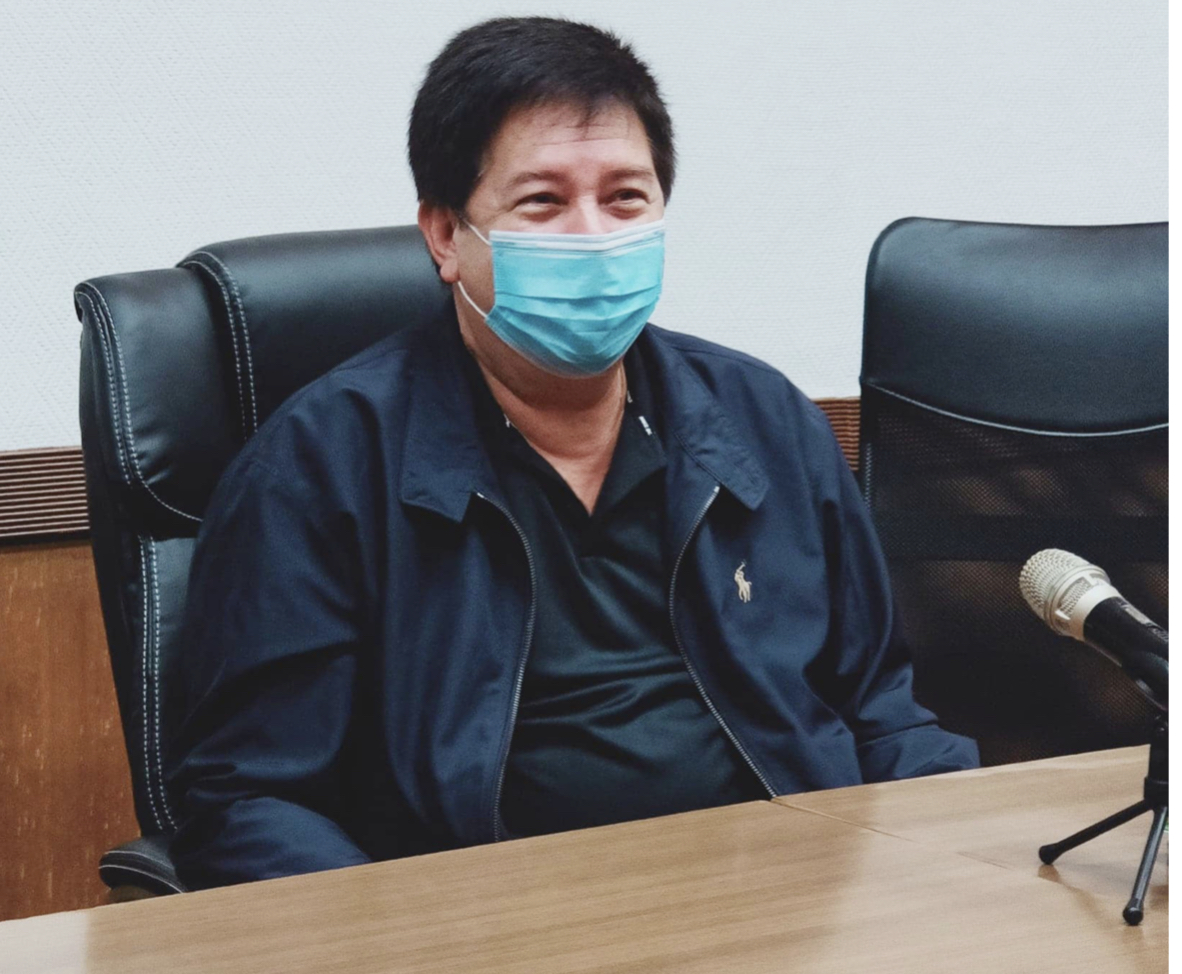 TACLOBAN CITY- The mayor of this city, Alfred Romualdez, said that he would lead among officials and residents once the vaccines against coronavirus disease (COVID-19) are available and prove that these are effective.
Romualdez, who has just recovered from the dreaded virus, also said that the city government is ready to allocate funds as high as P400 million so long as Taclobanons would receive the antidote.
"Funding will not be a problem. We will find ways to allocate funds even it will be P300 million or P400 million (and) I am willing to be a food taster, a guinea pig (once it is available in the city)," the city mayor said in a press conference on Tuesday afternoon.
"I will do it if it will encourage our people to be vaccinated," he added.
According to the city mayor, he has yet to decide what brand of vaccines the city government will procure but added that he is closely coordinating with the national government through his cousin, Leyte congressman and House Majority Floor Leader Ferdinand Martin Romualdez on this regards.
He, however, stressed that his primary considerations in buying the vaccines are good price and their efficacy.
This early, he cautioned Taclobanons who will be receiving the vaccines to continue to observe all the health protocols as the inoculation should not be considered 100 percent antidote for one not to acquire the virus.
Tacloban is considered as a high risk area due to the presence of community transmission of COVID-19.
The city has, at present, 1,558 COVID-19 cases with 160 active cases and 25 deaths.
Meantime, city health officer, Dr. Gloria Fabrigas said that they are initially targeting around 89,000 persons to be given the vaccines, representing about 40 percent of the city's population.
The city government will also be needing more than 200 vaccinators who will be deployed to the different vaccination areas which are mostly hospitals.
These vaccinators could potentially give the vaccines to 75-100 people per day.