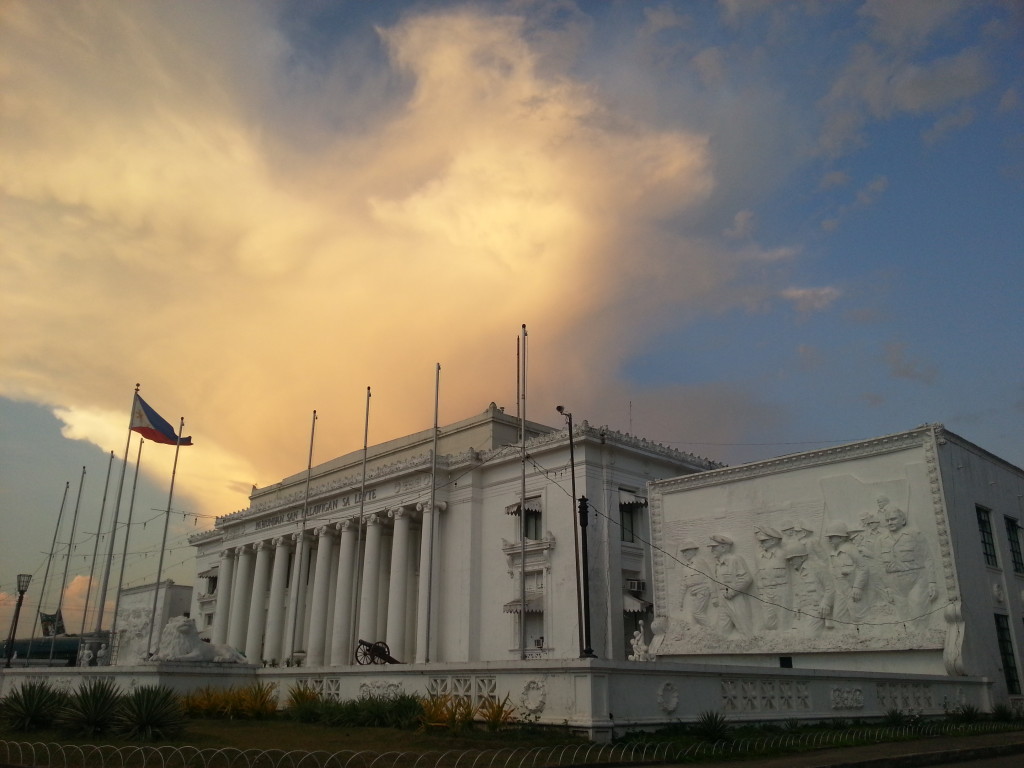 TACLOBAN CITY- If the plan will materialize, the seat of the provincial government is soon to be located in Palo town.
Leyte Vice Governor Car­lo Loreto revealed in an interview that plans are now afoot to transfer the provincial capitol building from its present location on Barangay 3 and 4, this city, to Barangay Campetic of Palo. Loreto said that the construction of the provincial capitol building along with other proposed buildings in Brgy. Campetic will be partly funded by a Malaysian company whom he did not identify. The cost of the constructions of the buildings is estimated to cost at a staggering P50 billion with the works to be done under the Public-Private Partnership scheme. The present provincial capitol building will be transformed into a museum due to its historical significance once the new provincial capitol building is finished, Loreto said.
After its conversion into a highly urbanized city in 2008, Tacloban, the current seat of provincial capitol building, ceased to be under the administrative control of the provincial government. The vice governor, however, could not say as to when the construction of the new proposed provincial capitol building and other structures in Campetic would start or when this project would be finished. Loreto said that aside from a new provincial capitol building, also to rise in Brgy. Campetic are regional offices of different national offices; hospital and other health centers; a helipad; evacuation center and a commercial area.
At present, more than 20 regional government offices are located in Barangay Candahug, also in Palo.  The vice governor said that based on the plan, the proposed new government and commercial complex will sit at more than 70,000 square meters at the hilly portion of Campetic where the regional headquarters of the Philippine National Police is also located. He also said that the plan is part of the provincial government's master rehabilitation plan to build back better amid the horrendous effects of supertyphoon Yolanda to Leyte.
"This is just like a fortress that can generate its own potable water, electricity and communications. In case (supertyphoon like) Yolanda happen again, we will be ready and government will have a more focus area in which to operate on," Loreto said. On the proposed evacuation center, it can accommodate up to 40,000 people or over 3,000 families, the vice governor added. He also said that buildings that are to be constructed in the proposed government and commercial complex can withstand up to 9.0 magnitude earthquake and 320 kph strong winds and will also be protected from storm surge and tsunami up to 35 feet.By ROEL T. AMAZONA