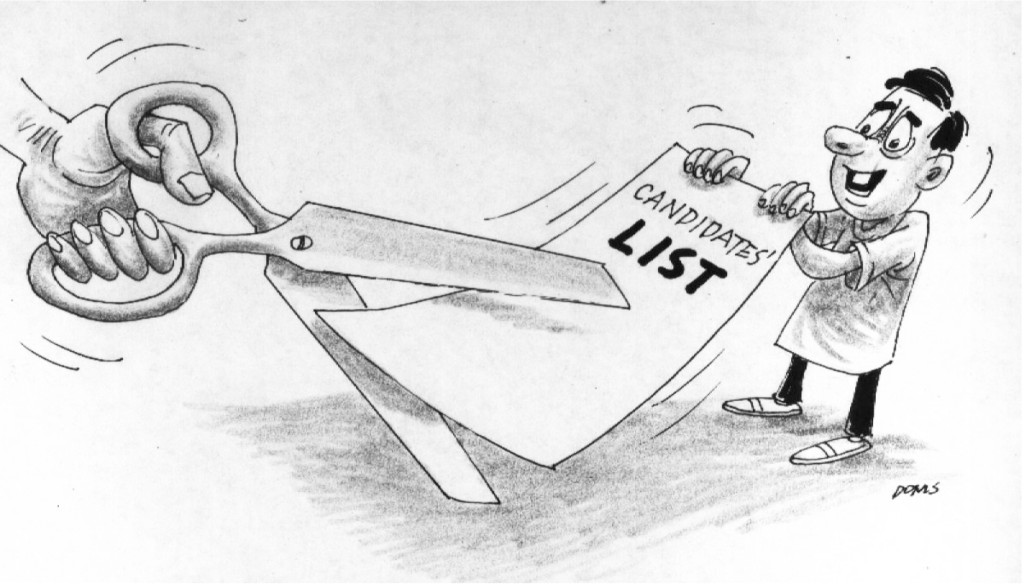 The air is now getting sound – polluted with political innuendos of ambitious individuals salivating this early for the presidency. President Noynoy Aquino III has still over 400 days in the presidency and has still a lot to do and still needs the support to make his plans become a reality for his bosses, the Filipino people.
The early political activity may be advantageous to our voters. Through a subtle information sharing our electorates can get this early who the candidates are, therefore can ably scrutinize into their capabilities their motivations and m ore importantly his vision for our country and people.
In like manner political leaders and effective endorsers to include financers this early can be armed with the desire and opportunity for whom he will "invest" his charity so that in the end become influential in the corridors of powers for his business benefit.
This however smacks of early political campaign, a violation of our election laws. This will likewise entail large expenses for the presidential wannabes.
Well, legal experts have a way to employ technicalities to do away with the charges.
The list of probable candidates is long and may yet increase. So for we have Vice President Jejomar Binay, DILG Secretary Mar Roxas, Davao Mayor Rodrigo Duterte, former senator Panfilo Lacson, Senator's Grace Poe and Alan Peter Cayetano and lately businessman, Manuel V. Pangilinan, who is being endorsed by Senator Miriam Defensor Santiago who herself may yet file if convincingly endorsed by credible groups.
It is our hope that there should only be two candidates to vie for the presidency. A winner will certainly be elected by a real majority of the Filipino's support to run the government.