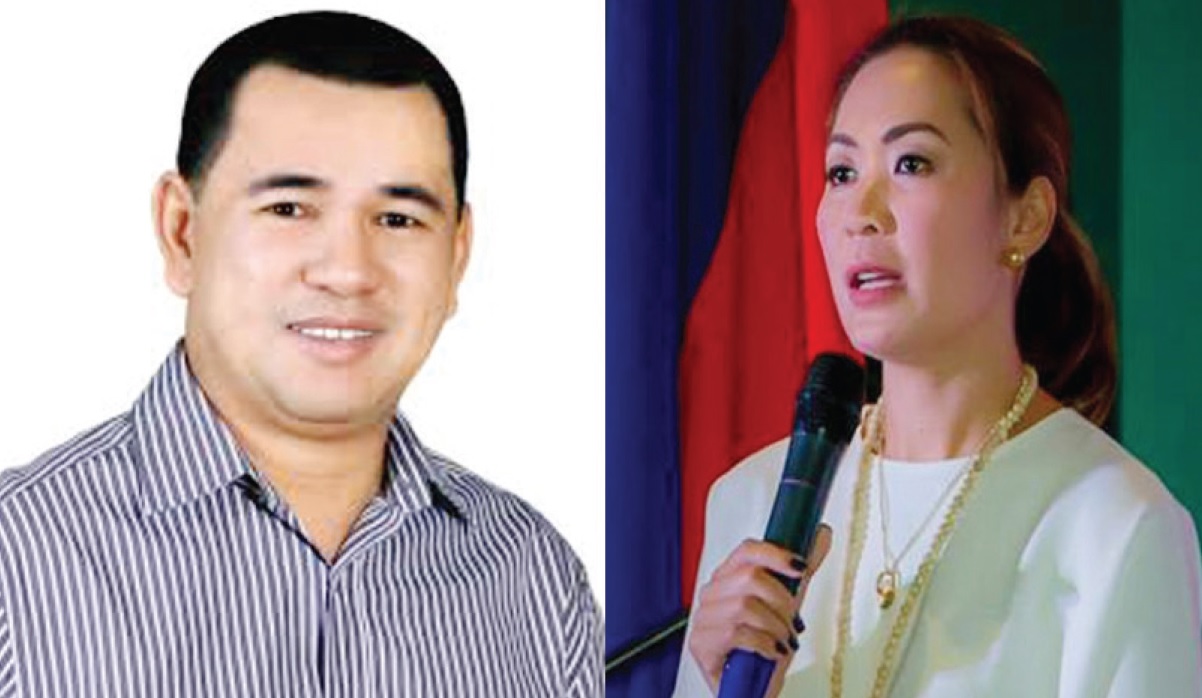 In lowering criminal liability of children
TACLOBAN CITY- Governors Leopoldo Dominico Petilla of Leyte and Sharee Ann Tan of Samar expressed contrasting views on the issue lowering the age on the criminal liability involving children.
For Gov. Petilla, the government could just be 'pressured' why it want to lower the age on criminal liability of children who are involved in illegal activities.
"I think, while the responsibilities (in disciplining) our children rests on the shoulders of the parents, I think the government is pressured to do something," he said.
And this something, he said, could involve in ensuring that children would not fall prey to illegal activities like illegal drugs and by coming such a policy, it could serve as a deterrent.
Petilla believe that the government, in pushing this controversial policy, is not making these minors criminals but rather it want to act as a 'responsible parent.'
But for Samar Gov. Tan, this move should not be rushed without first the government, particularly members of Congress, getting a thorough information or data involving children who figured in criminal activities.
"We should have a medical side on this issue and hard data like what age children are mostly involved in criminal cases," she said.
She, however, admitted that some minor children are now 'smart' who have understanding of the consequences of their actions.
Congress has earlier approved a measure putting criminal liability as young as nine years old but this was later modified to 12 years old after various sectors expressed their opposition to the said measure.
Meantime, the City Social Welfare and Development Office (CSWDO) in Tacloban City said that it remain steadfast of its principle that putting criminal liability to minor age 9 or 12 remain unacceptable.
Chona Bahin, in-charge of youth program of the CSWDO, said that instead of punishing these children, it should be their parents who should be held liable.
"These children are just victims of circumstances and did not act these illegal acts of their own doing," she said.
In the city, their office maintains a holding center where about 30 minors or those aged below 17 are temporarily placed while their cases are still being heard in courts.
Most of these children are involved in theft, robbery, rape, murder, and illegal drug activities.
"But the environment there is not like of a prison facility. It's like they are still in a house where they are feed three times a day with a snack," Bahin said.
The children there are also taught value formation, reading, sports activities, and gardening.
"We don't treat them as criminals but just children in conflict with the laws," Bahin said.
Bahin also said that the city government is soon to construct its own 'Bahay Pangarap' as required by law where minor children would be placed.
For this facility, to be constructed in Barangay 91, Abucay district, the city government will have a P5 million as a counterpart while the Department of Social Welfare and Development through the Juvenile Justice Welfare Council will provide P5 million.
By: JOEY A. GABIETA