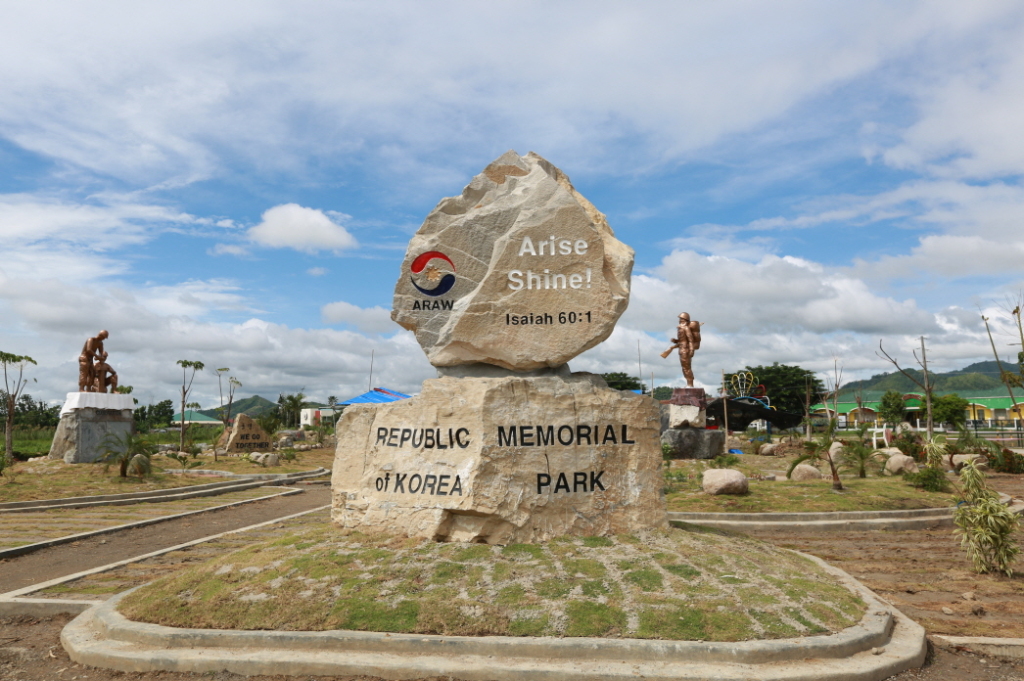 TACLOBAN CITY- The Sangguniang Panlungsod of this city passed a resolution urging the Department of Social Welfare and Development (DSWD) to include employees, both in the private and public sectors, earning P15,000 and above be included in the distribution of emergency shelter assistance (ESA). The resolution, passed during their special session last December 1, would mean that regardless of incomes, families who either totally lost their houses or just sustained damages could now receive the ESA. "We passed a resolution urging the DSWD to expand the coverage of the ESA to include even those earning P15,000 and above as long as their houses were totally or partially damaged," Vice Mayor Jerry " Sambo" Yaokasin, presiding officer of the council, said.
Those whose houses were totally damaged are to receive P30,000 while it will be P10,000 for those whose houses suffered partial damages. Under Memorandum Circular Number 24 issued by Social Welfare Secretary Corazon "Dinky" Soliman, those earning P15,000 above, either from the government or private sector, would not be entitled to receive the ESA as they have either access to loans or does not live below the poverty threshold. Tacloban's poverty threshold was placed at P10,000. However, this order of Soliman was strongly criticized by those who will not receive the ESA. City officials described it as a "moronic" policy.
"What kind of policy is that? That is very moronic! Just because we are government employees we will be denied with this assistance? We were also hit by Yolanda. Our houses were also hit by the typhoon," Mila Ragot, president of the Government Association of Tacloban Employees (Gate), said. During their same session, the members of the Tacloban council also passed a separate resolution appealing the DSWD to give ESA to all families in the city either they have totally or partially lost their houses. This after the council ratified the memorandum of agreement earlier signed by City Mayor Alfred Romualdez and DSWD Regional Director Nestor Ramos. "The good news is, after ratifying the MOA , it will paved the way for the release of ESA which is P30,000 for the victims whose house were totally damage and P10,000 for victims whose house were partially," said Yaokasin.
The release of the ESA will be by areas as area 1 covering the San Jose district will be the first to receive the shelter assistance to be followed by area 4 covering Sagkahan district and until all the areas of Tacloban.
Yaokasin said that he hope the distribution of the ESA will be over by this month. The DSWD provided P315 million for the first tranche on the ESA distribution. The city needs P1.09 billion for the shelter assistance covering 57,499 houses.
BY LIZBETH ANN A. ABELLA