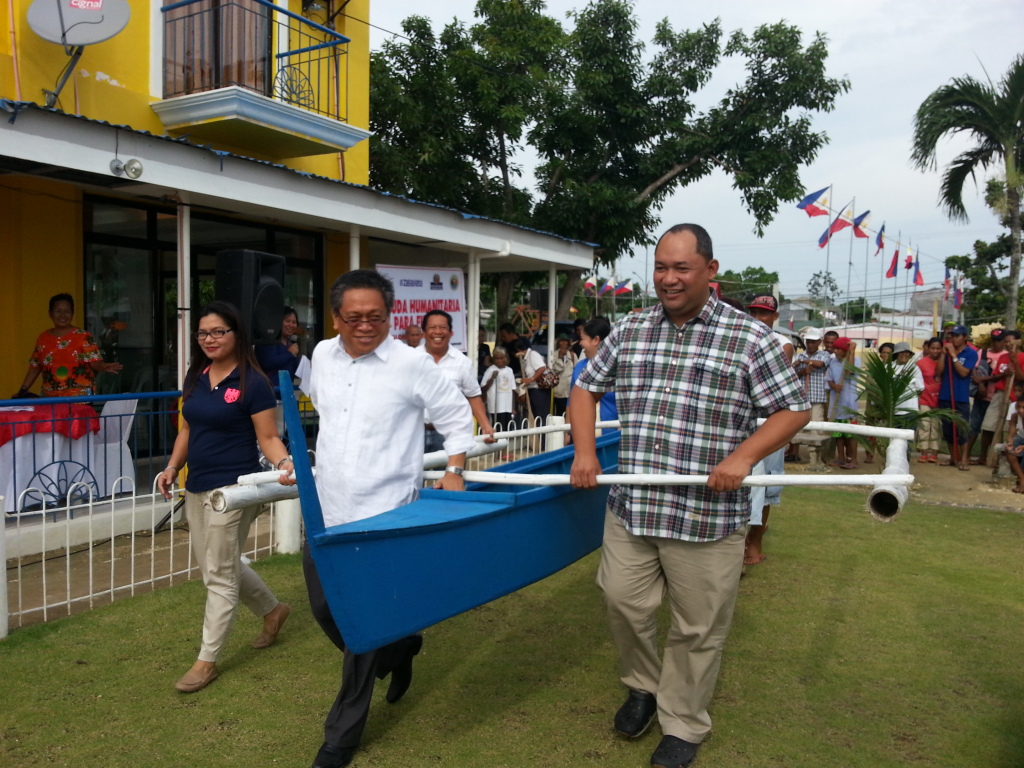 TACLOBAN CITY- The regional office of the Department of Trade and Industry (DTI) has approved more than 300 applications for soft loans from small business companies whose operations were affected by supertyphoon Yolanda.
However, out of this number of applications, only over 100 were given the needed funds, said DTI Regional Director Cynthia Nierras. As of August 31, Nierras said that the Small Business Corporation(SBC), which is DTI's partner bank, received 378 applications under their soft loan assistance in which 325 are from Leyte; 30, Eastern Samar and 23 from Samar with an indicative amount P516 million.
And out of the 378 applications, the SBC approved already 185 applications amounting to P202.9 million wherein P80 million was already released for 115 applications. "The approval and release of soft loans is not in the hands of our department for we are just assisting the SBC," Nierras said. The release for the soft loan is by tranche in which they prioritize the rehabilitation of the building, buying of equipment, machines and last is the working capital. The requirements and procurement procedure of the soft loans of SBC have been simplified in order to fast-track the releasing of assistance. The grace period was shortened to nine months from one year, Nierras said.
When it comes to interest rates of the soft loan of SBC, it increases from six percent to eight percent for they are already using as separate funding.  Nierras said that they are waiting for the funds that will be downloaded to them by the national government and in turn, distribute to the remaining 263 applicants seeking fresh capitals. "We are focus more in bringing back the livelihood of the people as it was before Yolanda," Nierras said. Meanwhile, the DTI encourages those business establishments affected by the typhoon which have not obtained yet soft loans to visit their office. The SBC still continue to receive applications for soft loan assistance in which they have an available fund amounting to P700 million. (RYAN GABRIEL LLOSA ARCENAS)