To be allocated to areas with spike of COVID-19 cases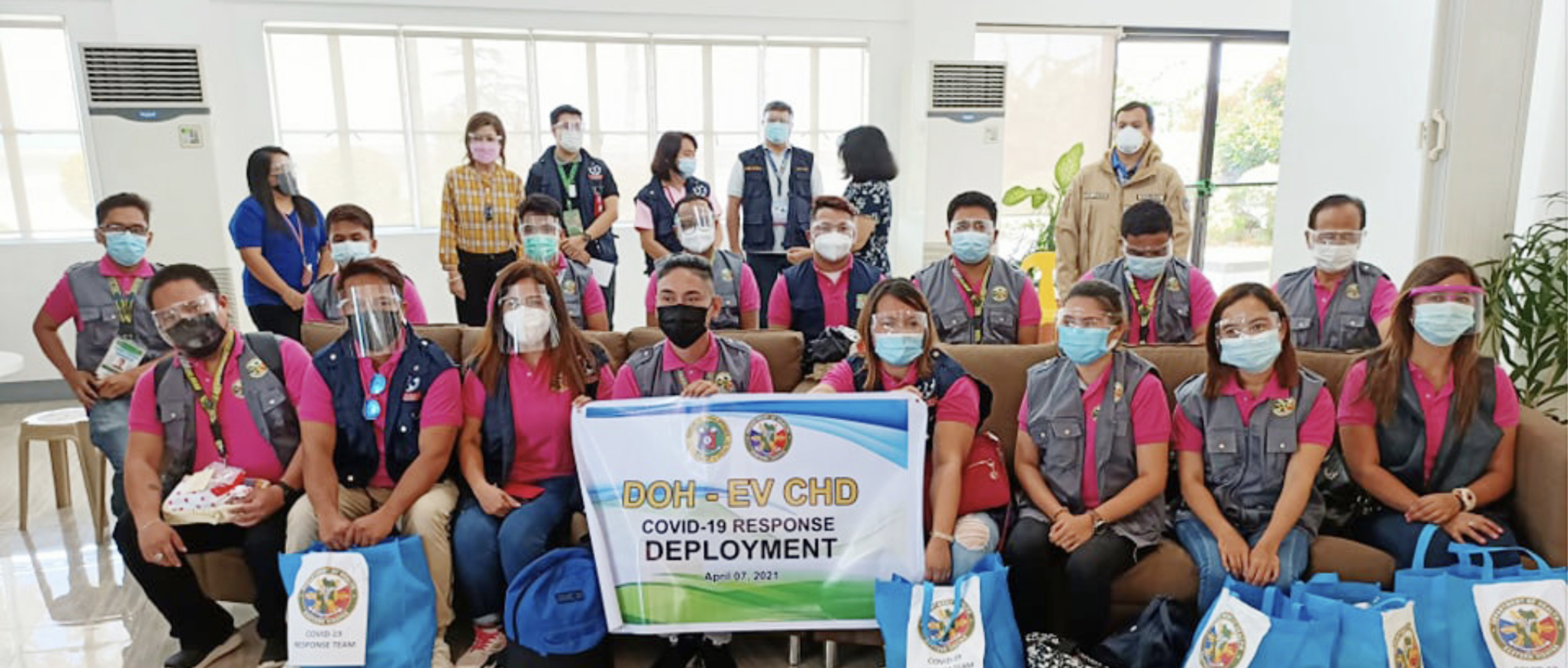 TACLOBAN CITY- Eastern Visayas received on Wednesday (April 7) an additional 14,400 doses of Sinovac vaccines which will be distributed to areas in the region which are seeing spike of coronavirus disease (COVID-19).
But Dr. Exuperia Sabalberino, regional director of the Department of Health (DOH), stressed that the vaccines would only be administered to all health workers and those considered as frontliners.
Among these areas which will receive the vaccines is the island town of Tagapul-an in Samar province, which is seeing an increase number of COVID-19 cases, she said.
At present, Tagapul-an, which has a population of more than 8,400, has 27 cases of which some of its new cases involved health workers and frontliners.
"These Sinovac vaccines will be distributed all over the region with priority to local government units which have rising number of cases like Tagapul-an," Sabalberino said.
"That is why, we are reminding our local chief executives to please follow the prioritization criteria. That our frontliners will be prioritized because they are the ones who are most at risk," she added.
Sabalberino said that more than 22,000 health workers and frontliners have so far received their first doses of vaccines using the Sinovac and AstraZeneca brands.
"We have completed 100 percent for our medical workers assigned at hospitals and rural health units in the region," she said.
But the DOH official said that they have extended their priority list by including those manning the checkpoints and assigned at the barangay response teams reason that their priority list has now increase to over 82,000 from the previous 27,000 individuals who were mostly medical workers.
Sabalberino said that she could not say yet as to how many doses of vaccines Eastern Visayas will receive next time, saying this depends on the number of vaccines received by the national government.