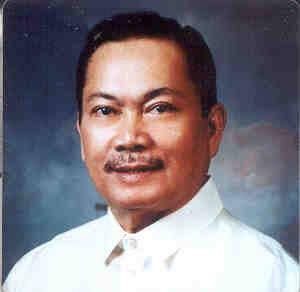 Geared to increase the country's rice production, the Department of Agriculture (DA) has issued guidelines to distribute hybrid rice seeds to offset rising costs of inputs (fertilizer) and irrigation issues. This was included in the memorandum signed by Leocadio Sebastian, undersecretary for rice industry development consonant with the provision of the National Rice Program (NRP).
The Memo emphasizes the role of the NRP distribution program to a selective location and climate suitability nationwide. Ultimately, the same Memo aims to improve the productivity and income of rice farmers through an expanded distribution and utilization of certified hybrid rice seeds.
To achieve this, it should see t the adoption of hybrid rice seeds up to 40 percent and a production yield level up to 6 tons per hectare in the wet season and up to 8 ton/hectare in the dry season in target areas by year 2028.
In April 2023, it was announced by the DA that it was targeting a 100 percent rice self sufficiency by 2027 through the Masagana Rice Program 2023-2028. This supports President Ferdinand Romualdez Marcos, Jr., wish to achieve close to self-sufficiency by 2025.
MY COMMENT:
The country's rice production program faces multifarious hurdles, both man-made and nature-instigated. Definitely, the impending El Niño phenomenon Is an obstacle to hurdle by the rice farmers. The government will have to craft a proactive stance to confront the obstacles to increasing rice production to feed its growing population amid increasing incidence of poverty level.
ooo000ooo
NEXT TOPIC : "Moderna Plans to produce vaccine in Philippines"
SHARE S & T THOUGHTS through E-mail: drpacjr@yahoo.com